The River Center at Lock 8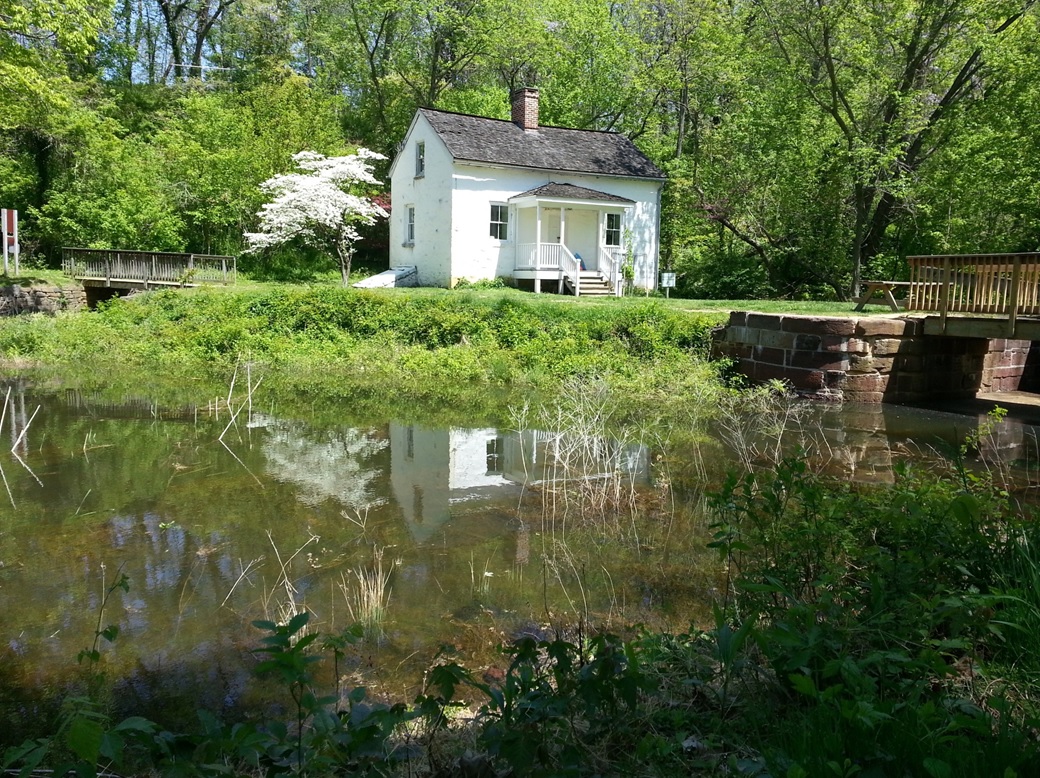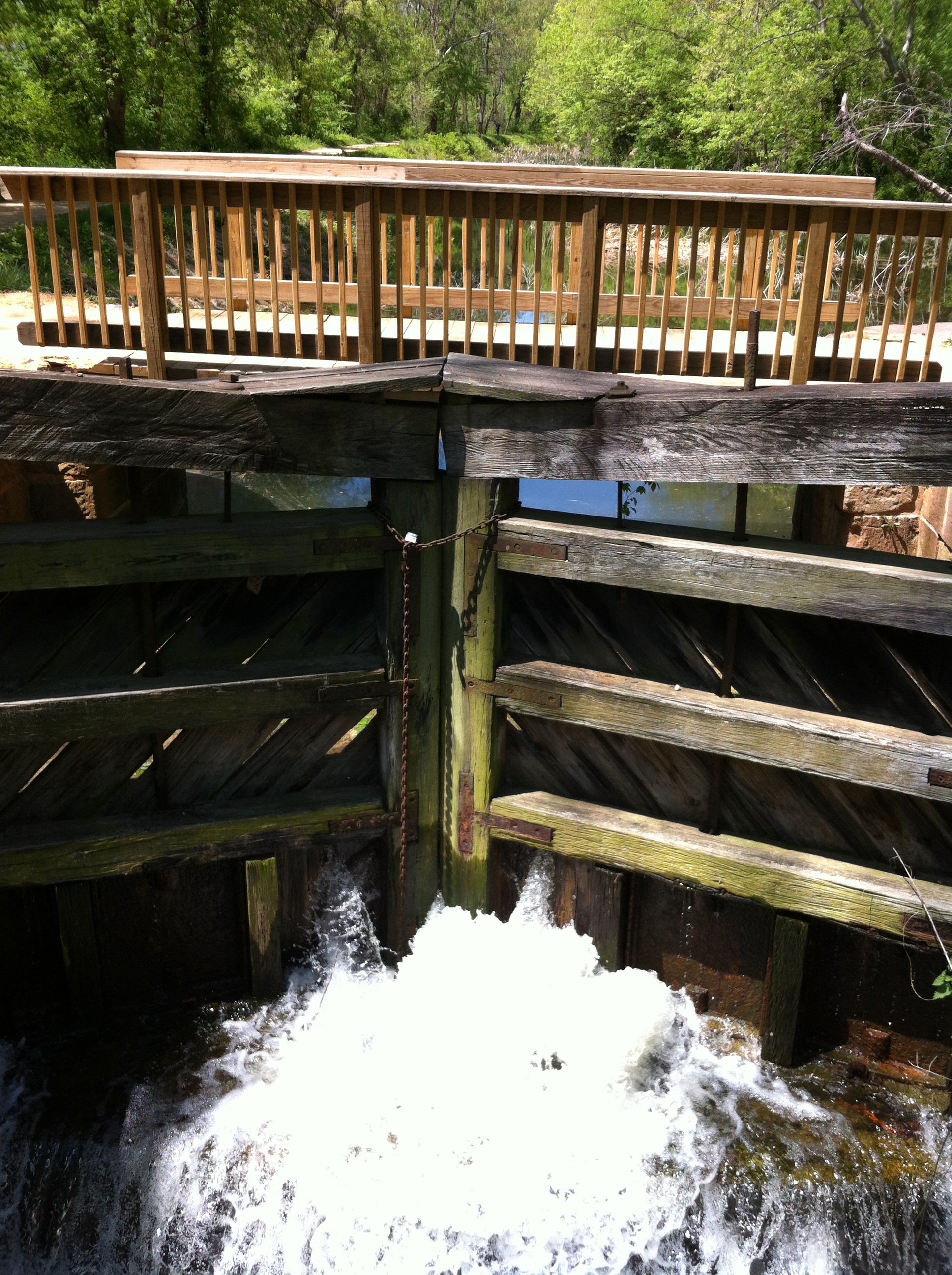 The River Center at Lock 8 is now closed. Please check back to this page for updates on what the National Park Service has planned for the lockhouse next.
Due to changes in Park Service policies regarding the management of lockhouses in the C&O Canal National Historical Park, Potomac Conservancy will no longer be partnering with NPS on the management of the lockhouse at lock 8. We are incredibly grateful for the opportunity the River Center afforded us to meet and educate countless visitors about the Potomac and the fight for clean water over the last 15 years.
Most of all, we are thankful for our amazing River Center volunteers. We'd like to thank our River Center Guides for all of their hard work and dedication.
Thank you River Center Guides!
Adnan Alsaffar
Steven Boyce
Joel Cohen
Jarrod Grebing
Douglas Halverson
Larry Heflin
Nathan Hutson
Ellis Jones
Cheryl Kassed
Chiara Klein
Lauren Krizel
Rebecca Long
Bob Norris
Dimitri Pappas
Sara Piper
Isabel Saari
Tim Shank
Caroline Smith
Randa Steblez
Deborah Willems
Peter Quinn
Join Team Potomac at an upcoming event!