Saving Healthy Lands
Protecting Upstream Forests. Respecting Working Lands. Creating a Lasting Legacy.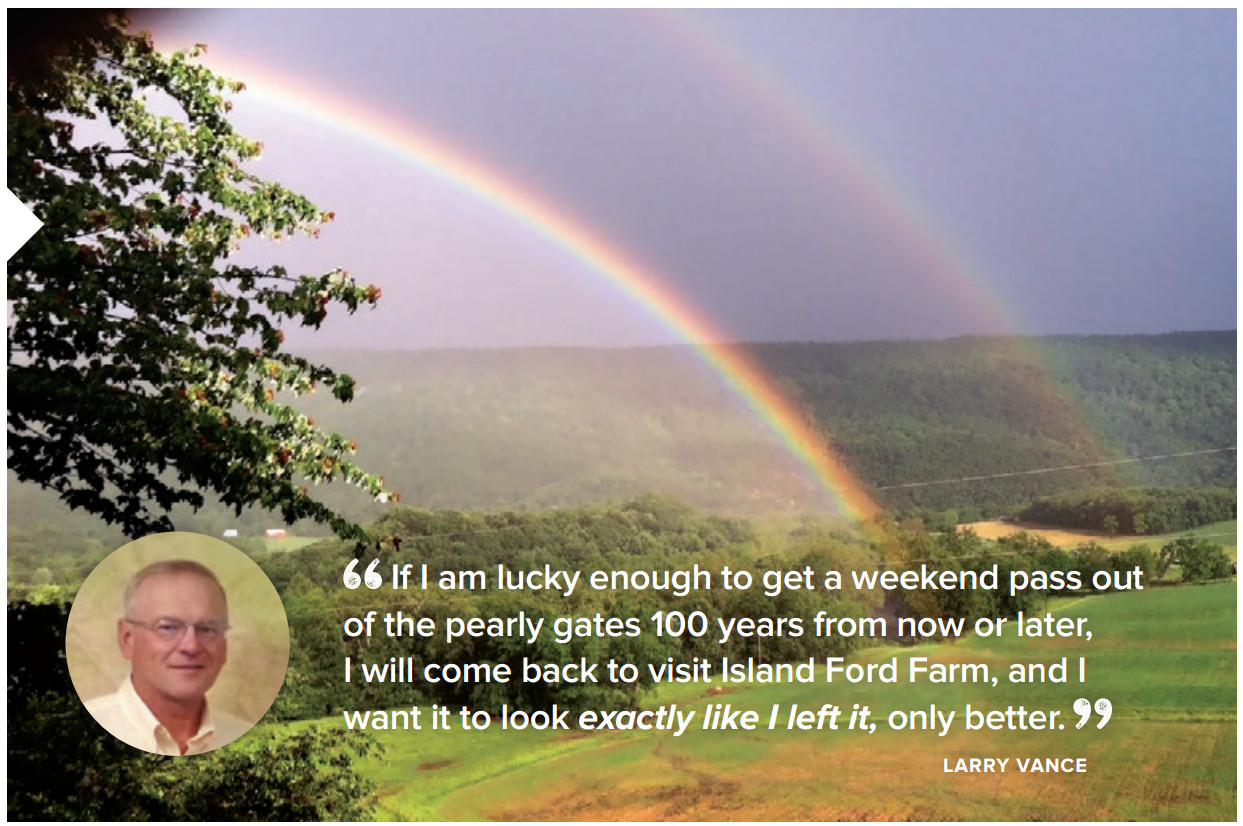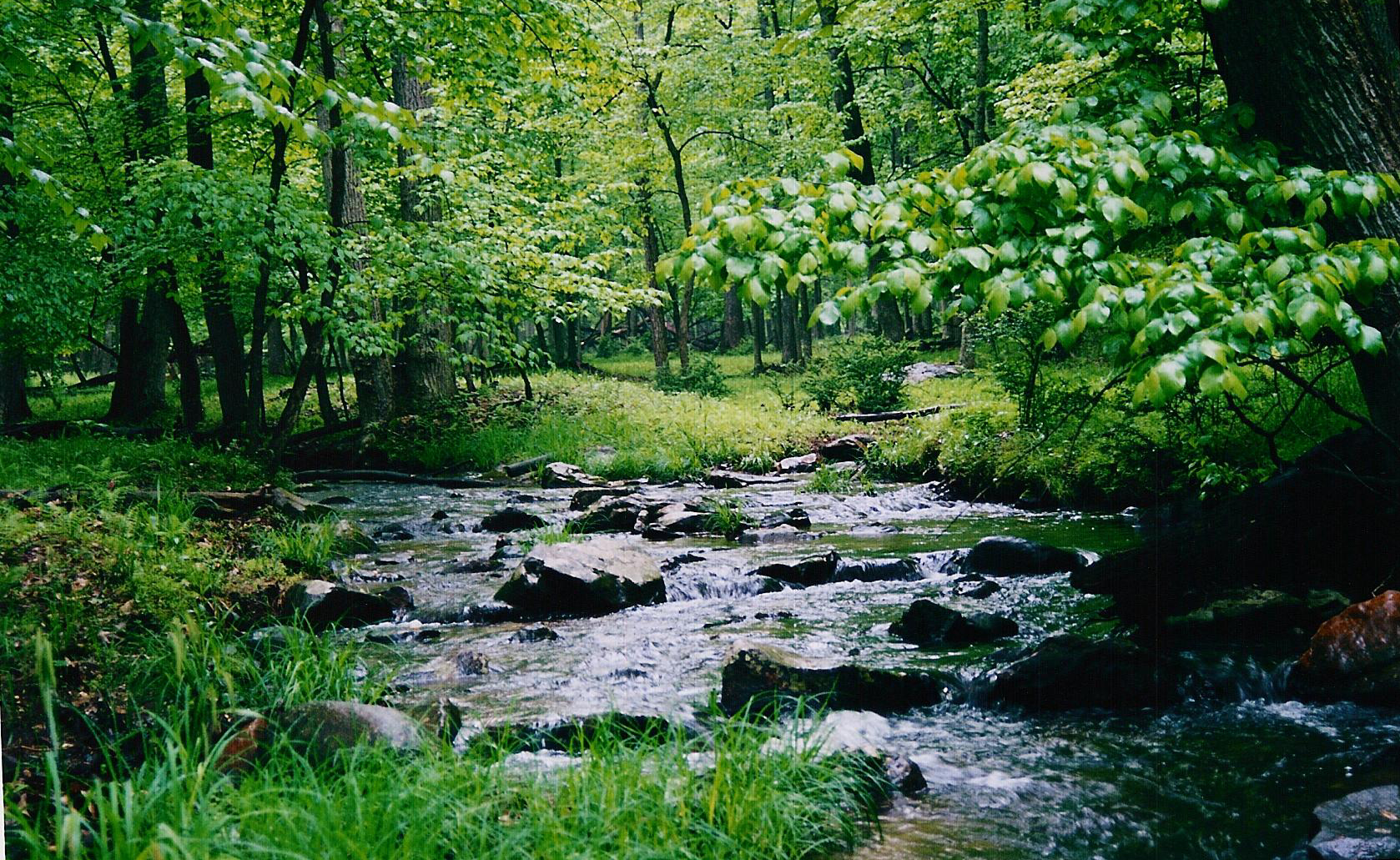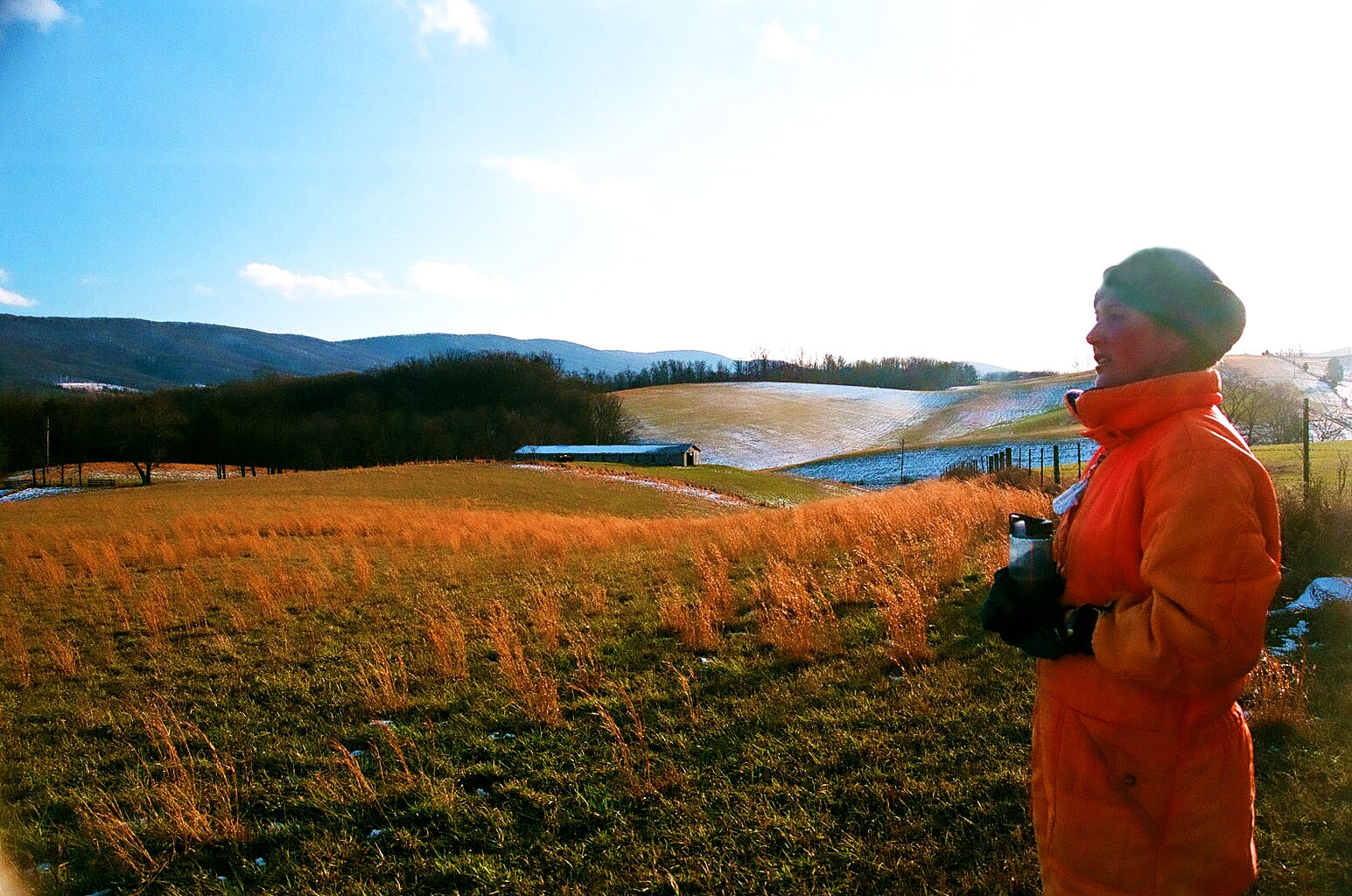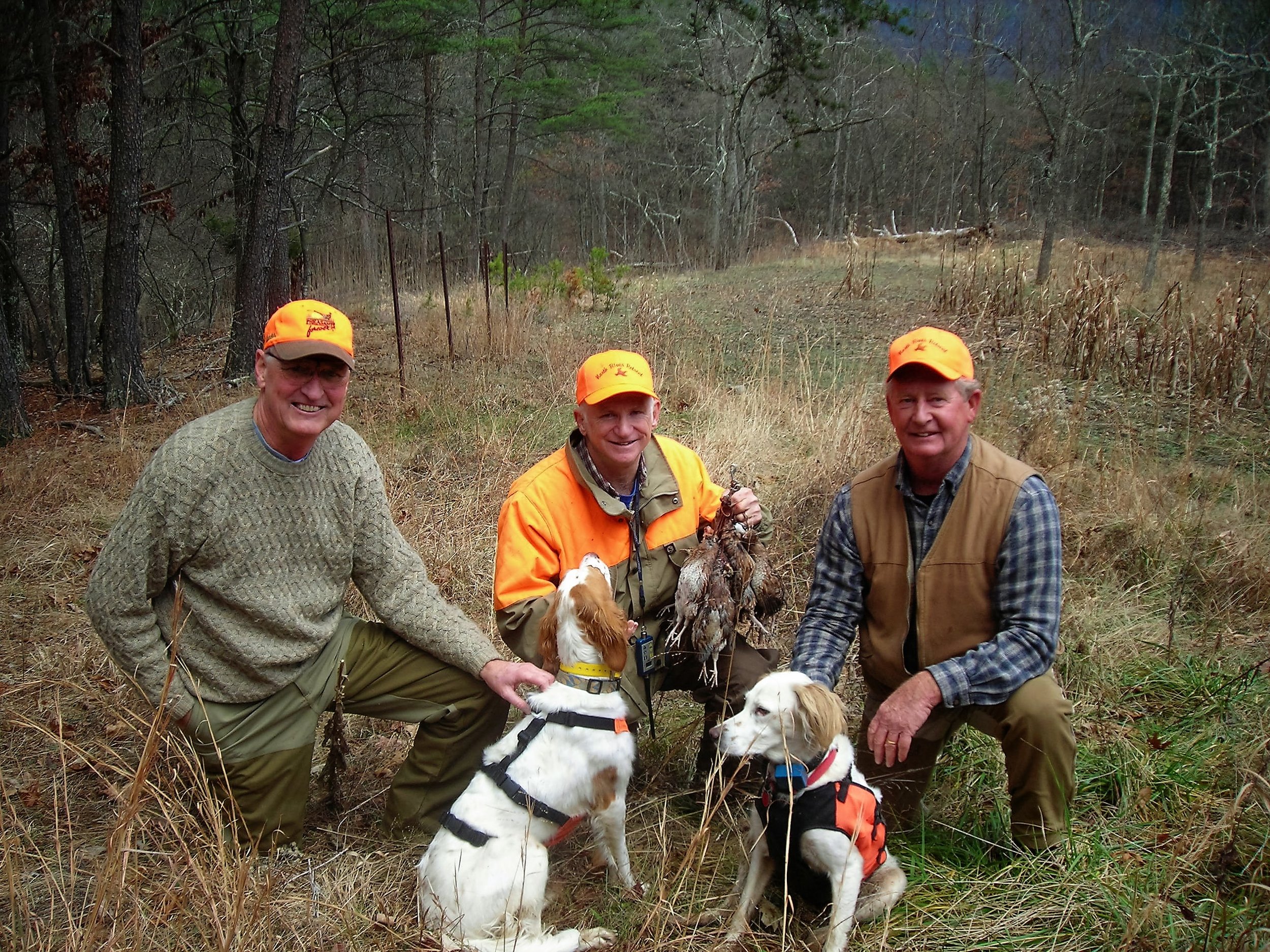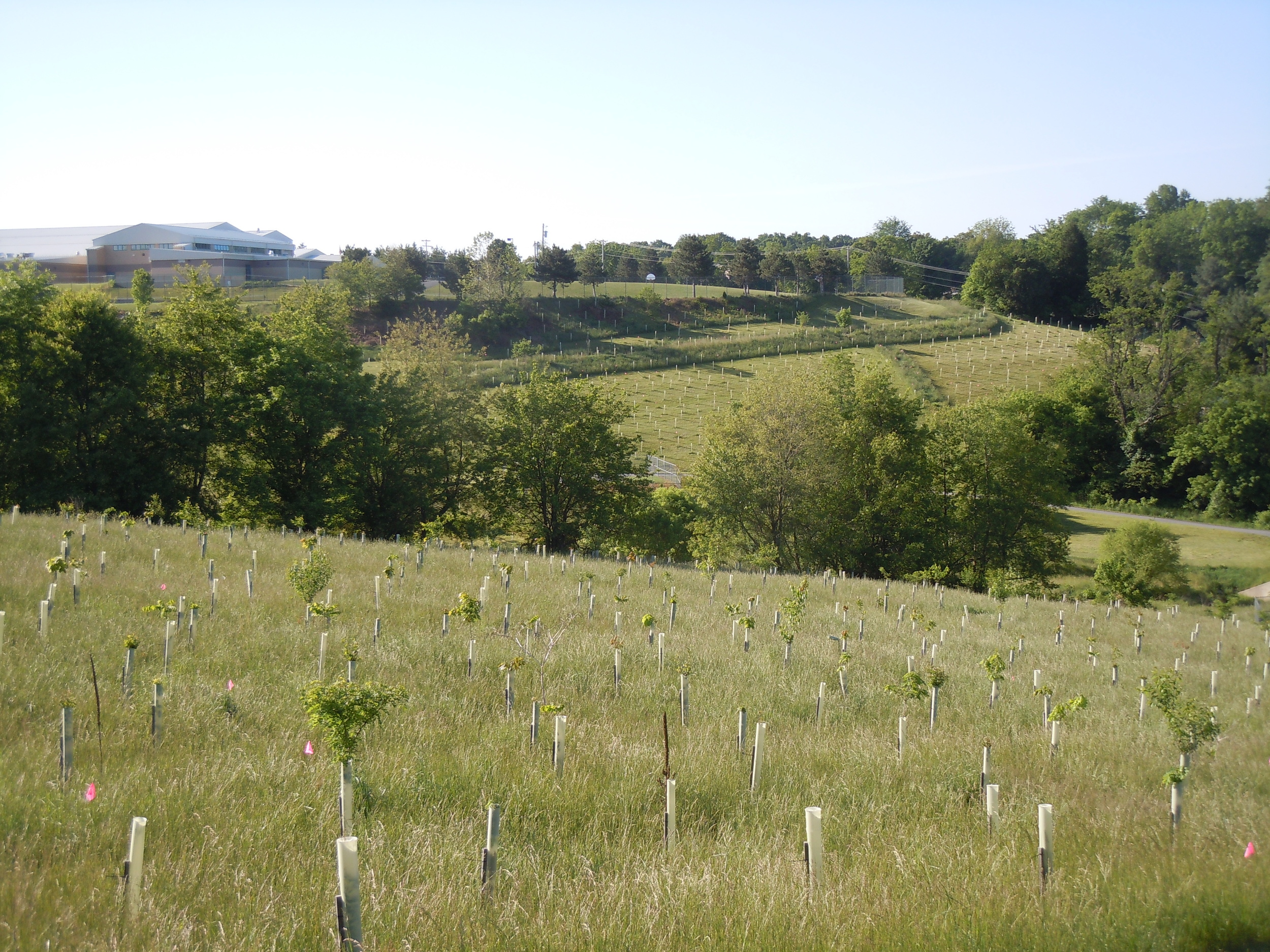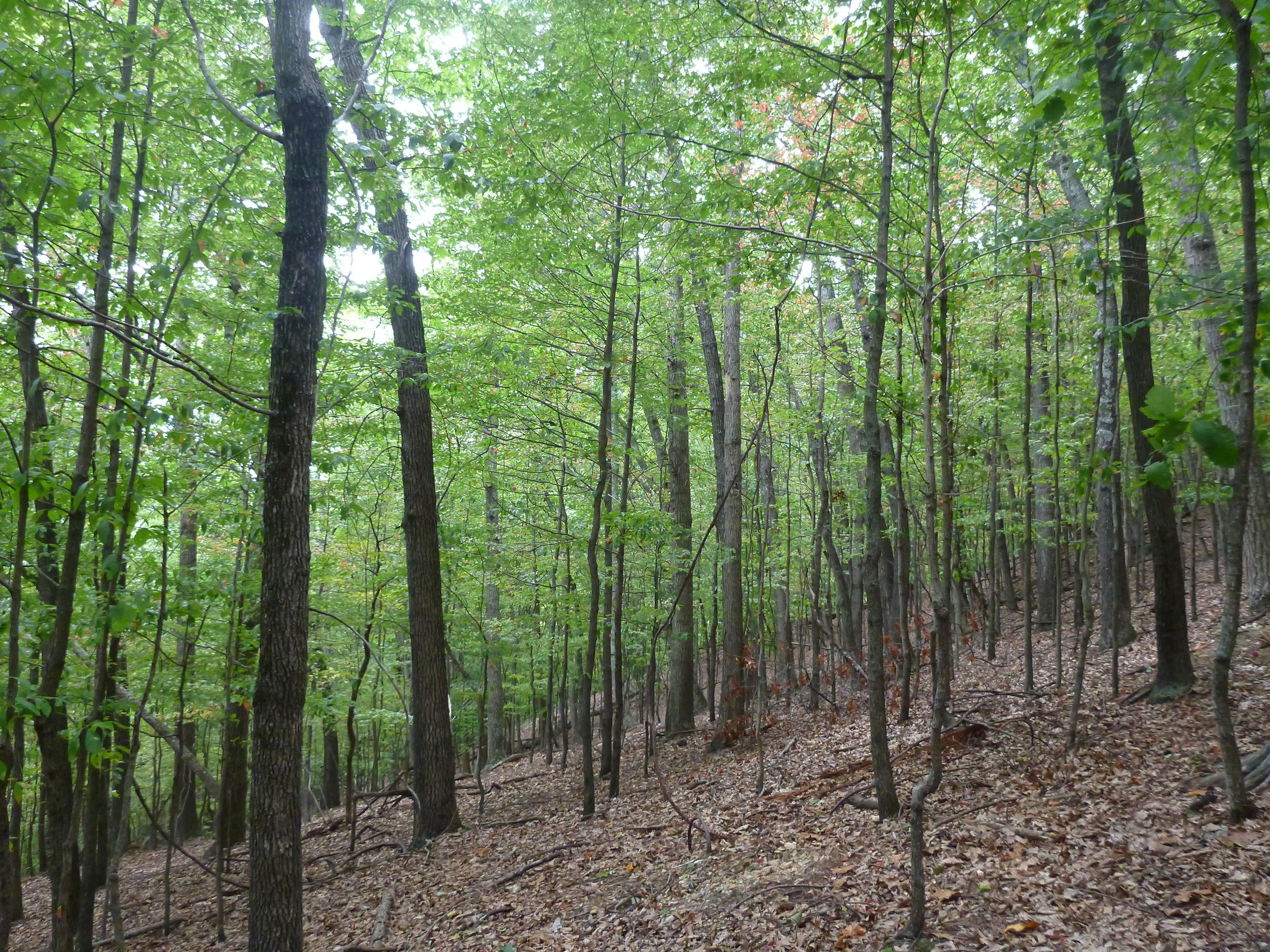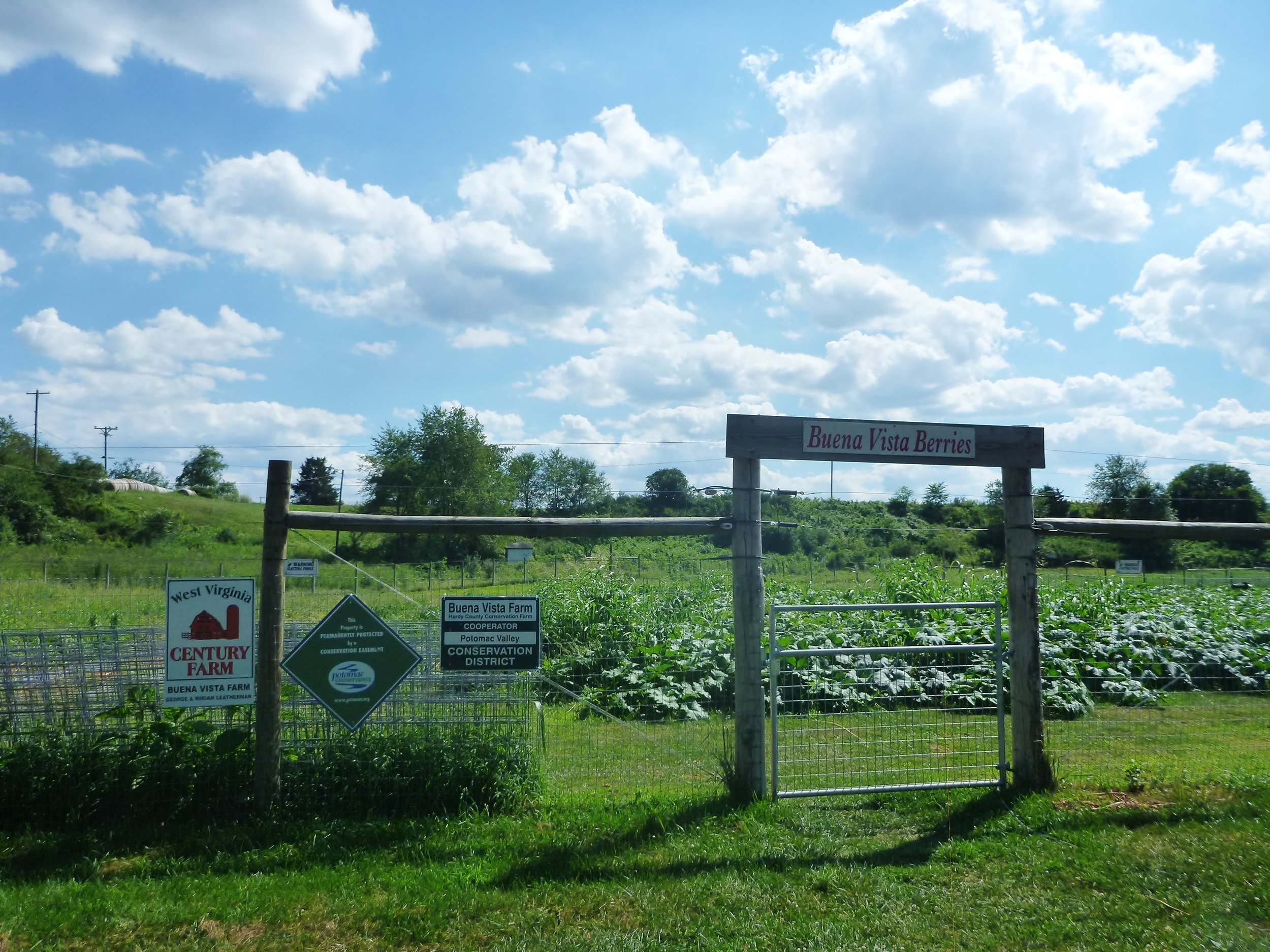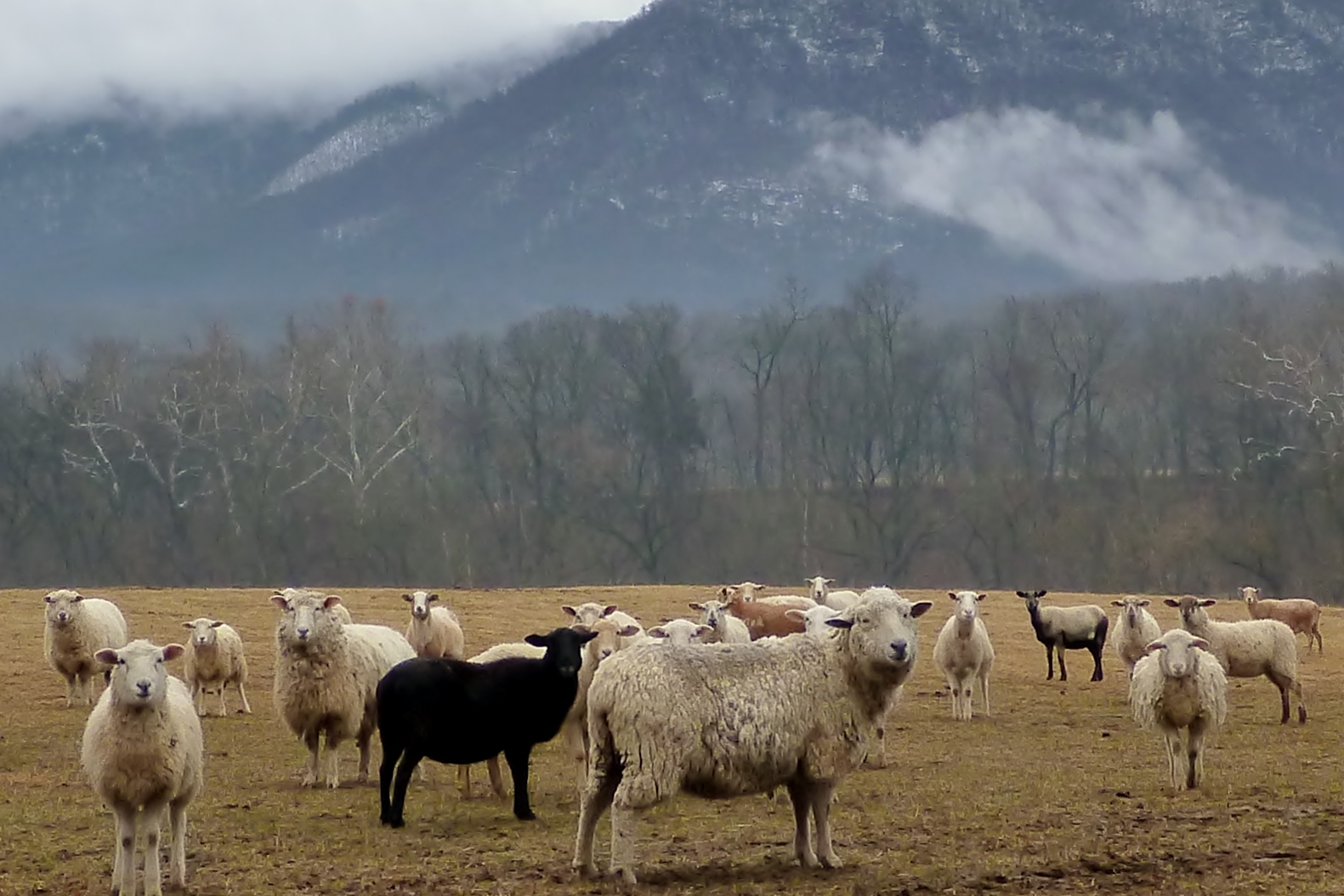 Our waters are only as healthy as the lands that surround them.
Through our Land Protection program, Potomac Conservancy works one-on-one with private landowners to conserve forested, agricultural, streamside, and open space lands in the northern Shenandoah Valley of Virginia and the South Branch River Valley of West Virginia. We also provide resources for land management and cost-share programs to ensure working lands are both productive and river friendly.
By the numbers: Easements – 76 | Acres Protected – 14,900+ | Riparian miles – 91+ | Stream miles – 57+ | Trees planted in acres – 50+
Protecting Your Land
If you love beautiful scenery, wildlife, clean water, agriculture, and outdoor recreation, then you'll love conservation easements. Learn about the benefits of private land conservation from local landowners and get clarification on common questions and misconceptions about conservation easements.
We're Moving Mountains for Clean Water
Potomac Conservancy purchased White Horse Mountain in 2015, halting development plans on a 1,700-acre forest in West Virginia.
Saving White Horse is a huge conservation win for clean water, healthy habitats, and rural heritage. Now, we need your help to give back the mountain to its rightful owners: the public!
Enhancing Lands, Building Relationships
Learn how you can enhance your land to ensure it's both productive and river friendly. Cost-share programs in Maryland, Virginia, and West Virginia help local landowners utilize Best Management Practices to better protect stream health and wildlife habitat.
In 2010, Potomac Conservancy was officially accredited by The Land Trust Accreditation Commission, an independent program of the Land Trust Alliance. Accreditation publicly validates the high caliber of the Conservancy's land protection work and demonstrates that it meets the industry's best practices related to governance and management. The Conservancy is one of just 238 land trusts nationwide to be approved since 2008.
For more information, please contact Emily Warner at 540-667-3606 or via email at warner@potomac.org.