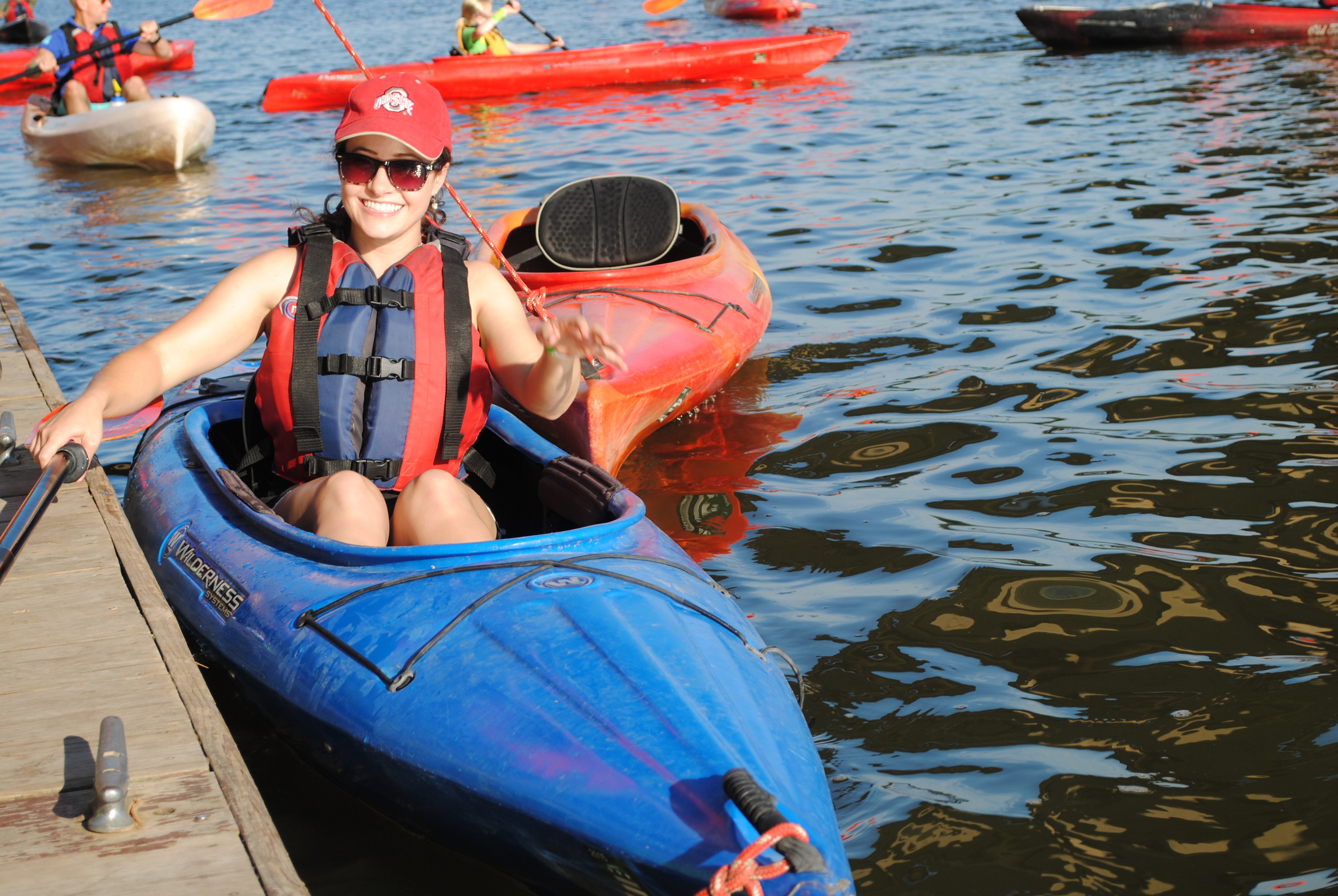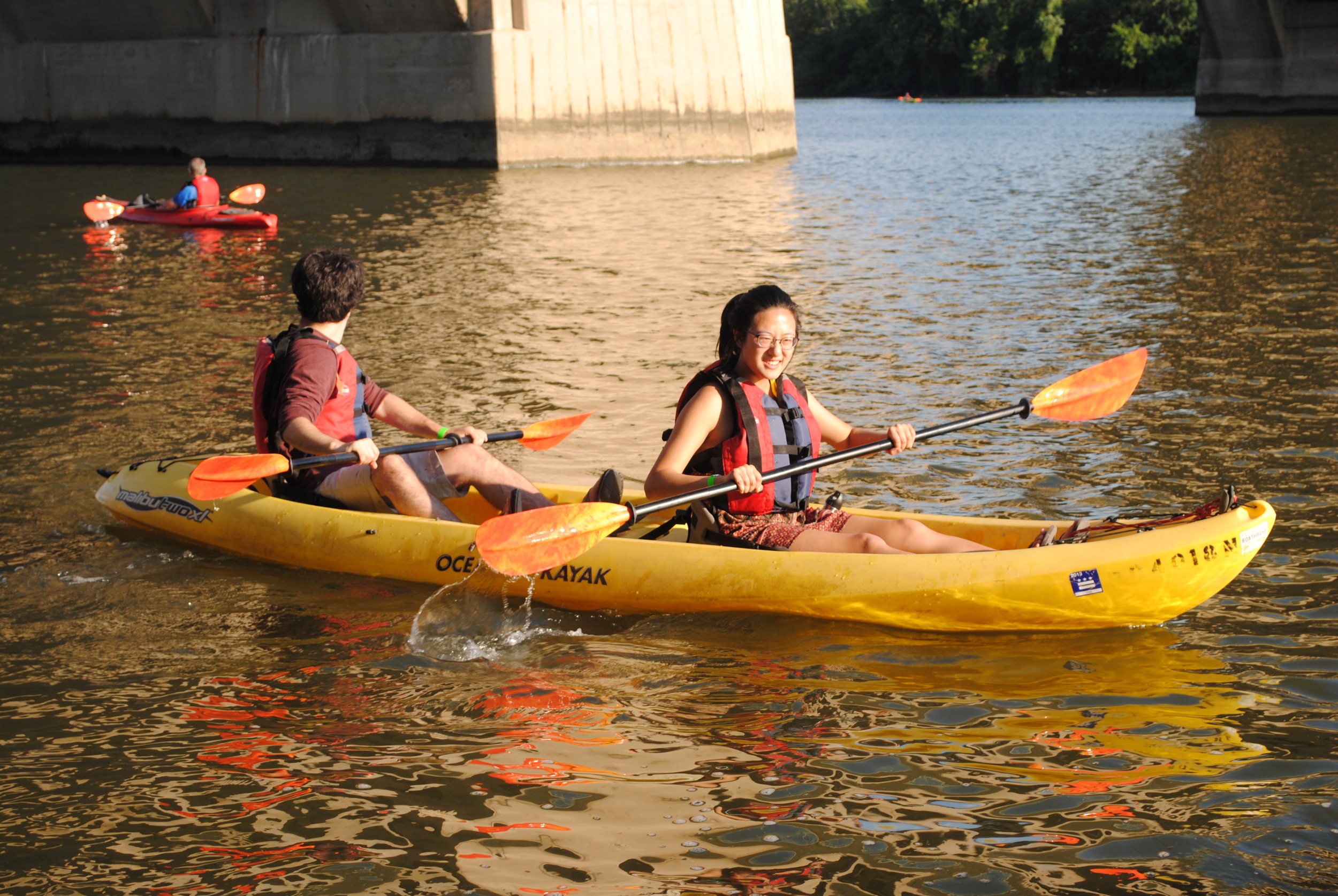 This event has been rescheduled due to the potential for strong storms in the area Thursday evening.
The paddle will now take place June 23!
If you are signed up for tonight's paddle and are able to make it on the 23rd, great! Your reservation is fully transferable and no further action is required.
If you are NOT able to make it on the 23rd, we are very sorry but would like to offer your slot to the next person on the waitlist so please let us know at your earliest convenience via email to blackman@potomac.org.
This event is sold out. A waitlist has been opened and is available here >
If you didn't get a spot this time, don't worry! We are hosting three more summer paddles in the coming weeks, one in July, one in August, and one in September. Stay tuned for details!
Tired of your typical Thursday evening happy hour?
Head down to the river for our first summer paddle on the Potomac!
Come mingle, network, and enjoy the great outdoors. No prior experience is necessary. Don't miss this chance to try kayaking or stand up paddle boarding.
We'll be out at Key Bridge Boathouse in DC with the National Parks Conservation Association Thursday June 16, and we hope to see you there.
Be sure to bring a little money with you on the water because our friends at NautiFoods, the city's first food boat, will be out on the water serving delicious summer treats. Best of all, 20% of the NautiFood's proceeds for the evening will go to the National Park Conservation Association and Potomac Conservancy!
Rentals are FREE, but space is limited. Sign up today >