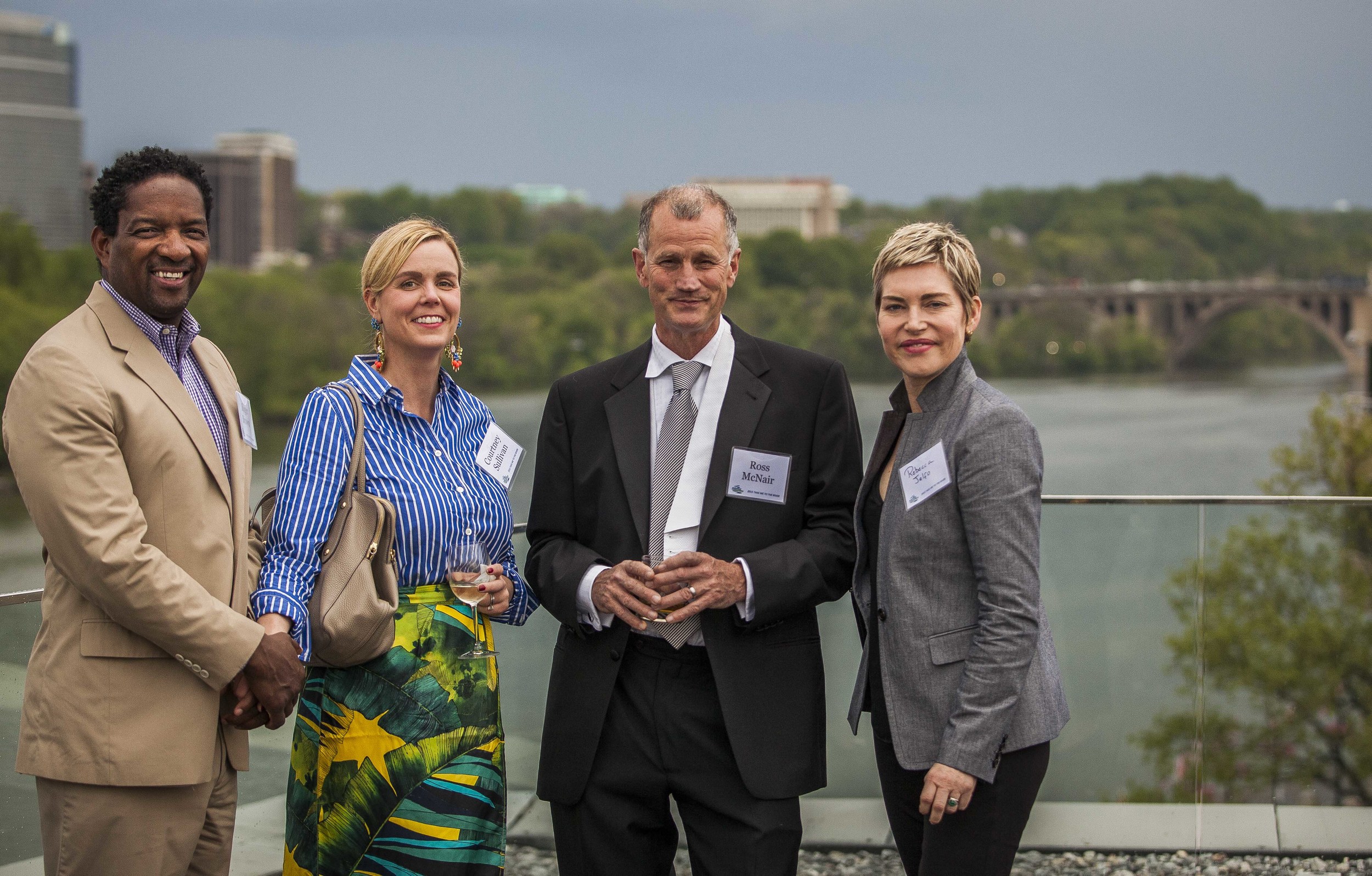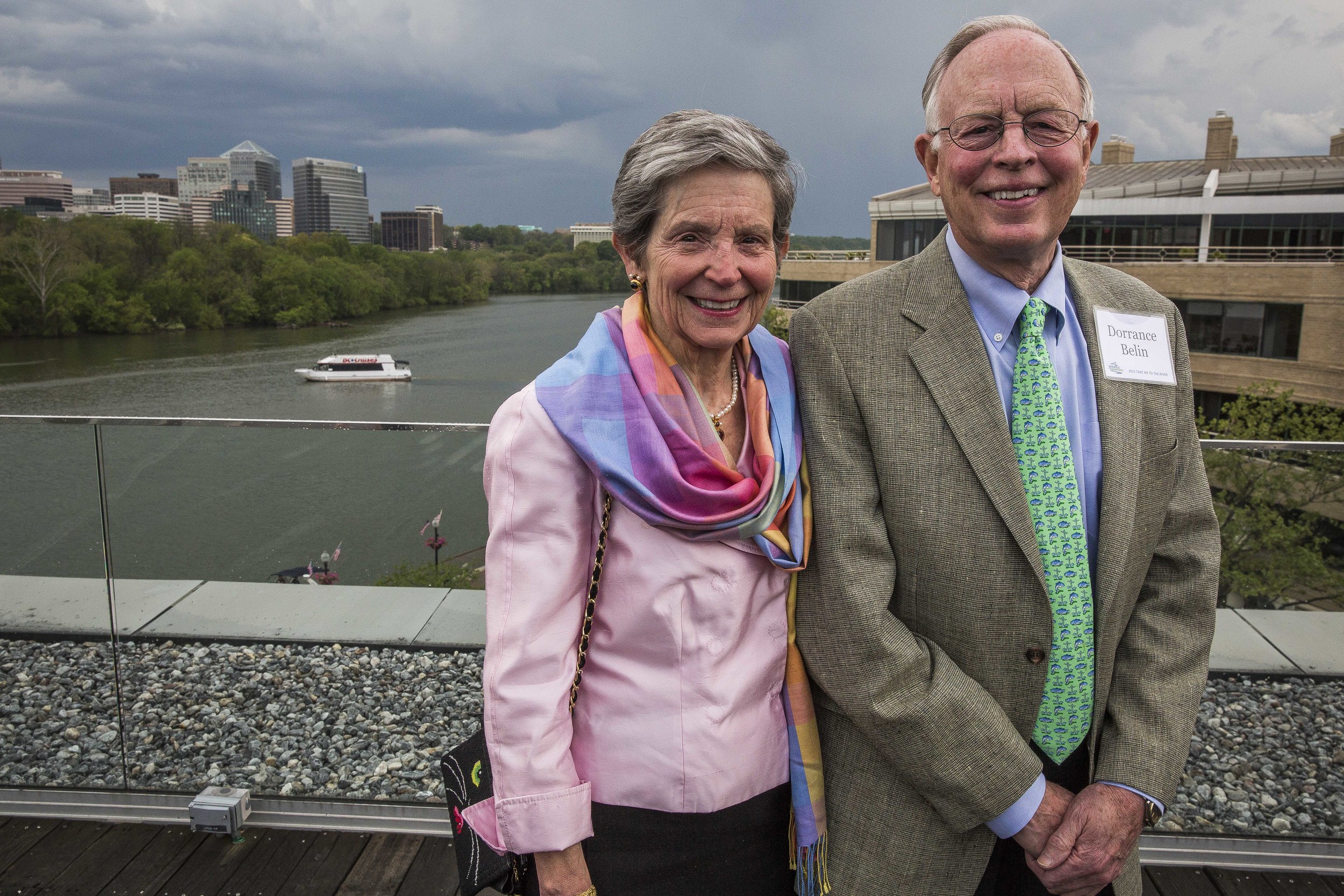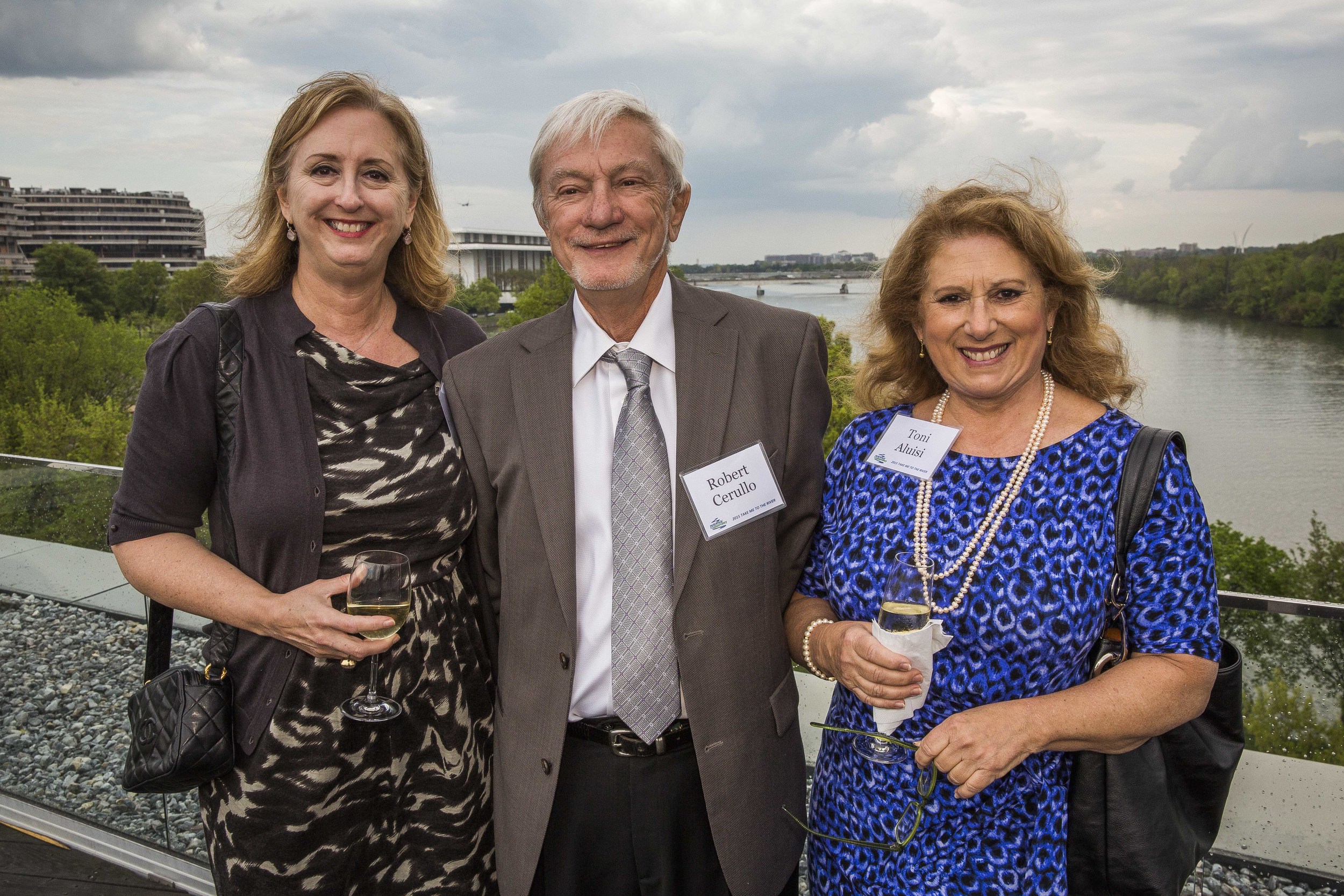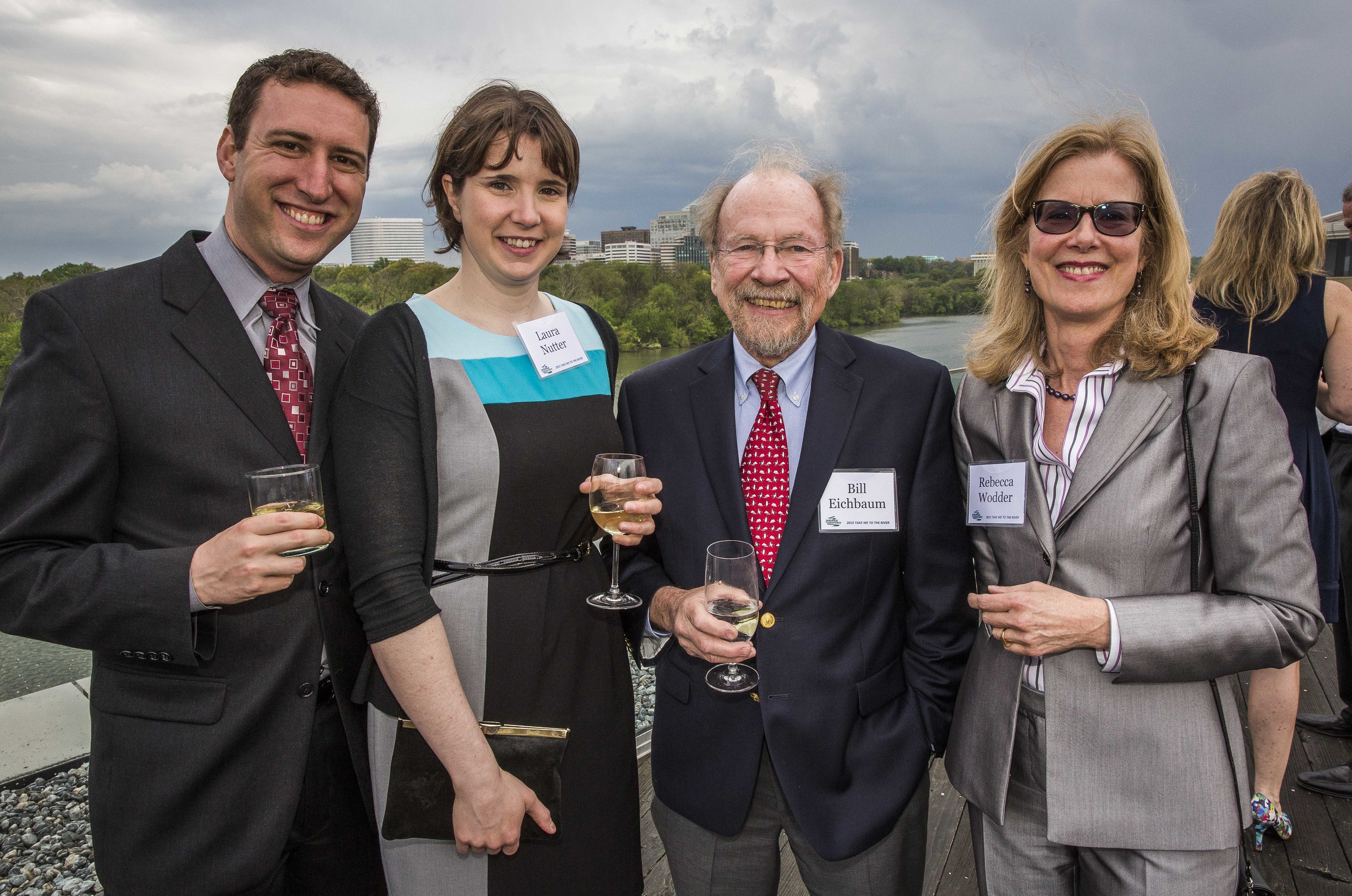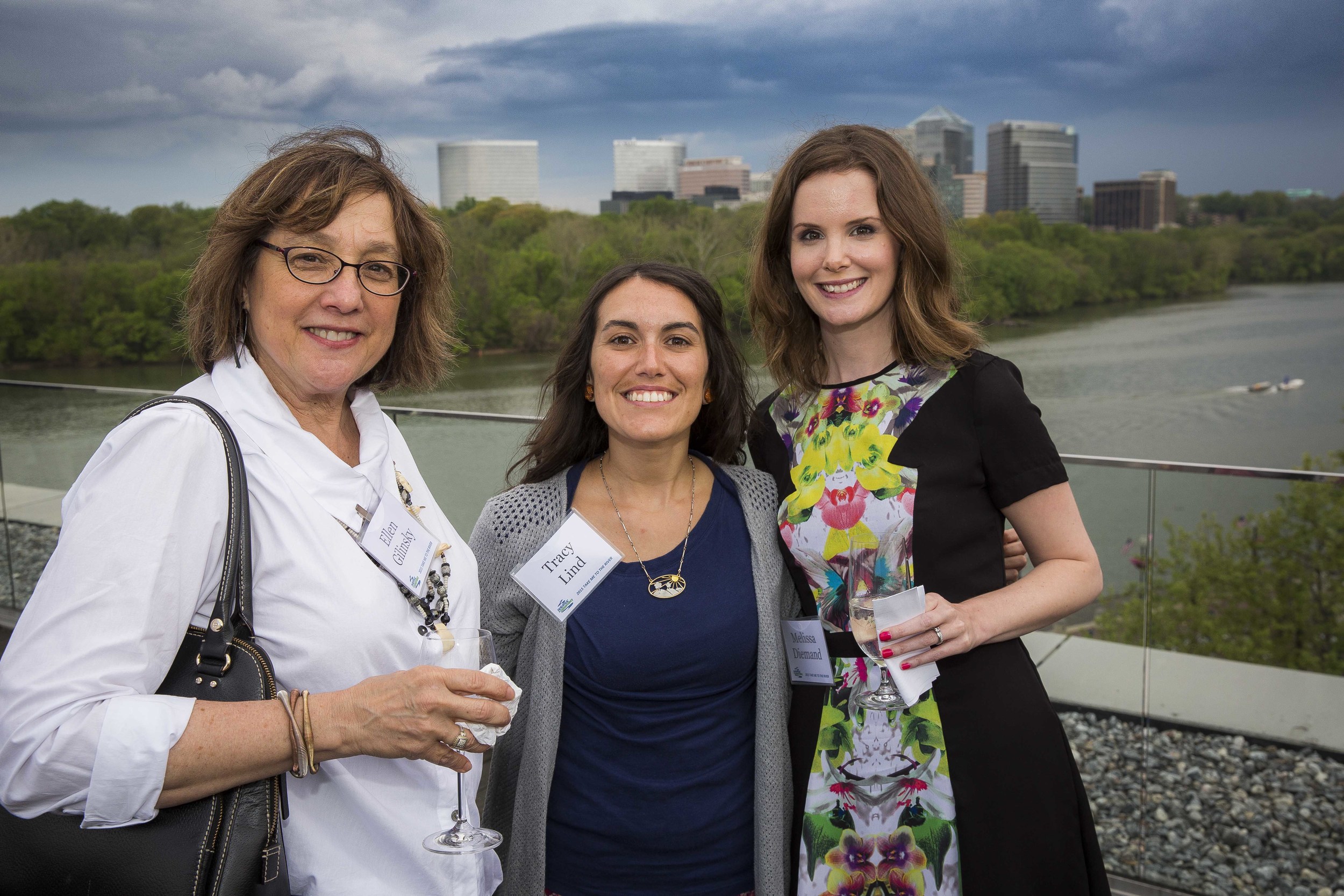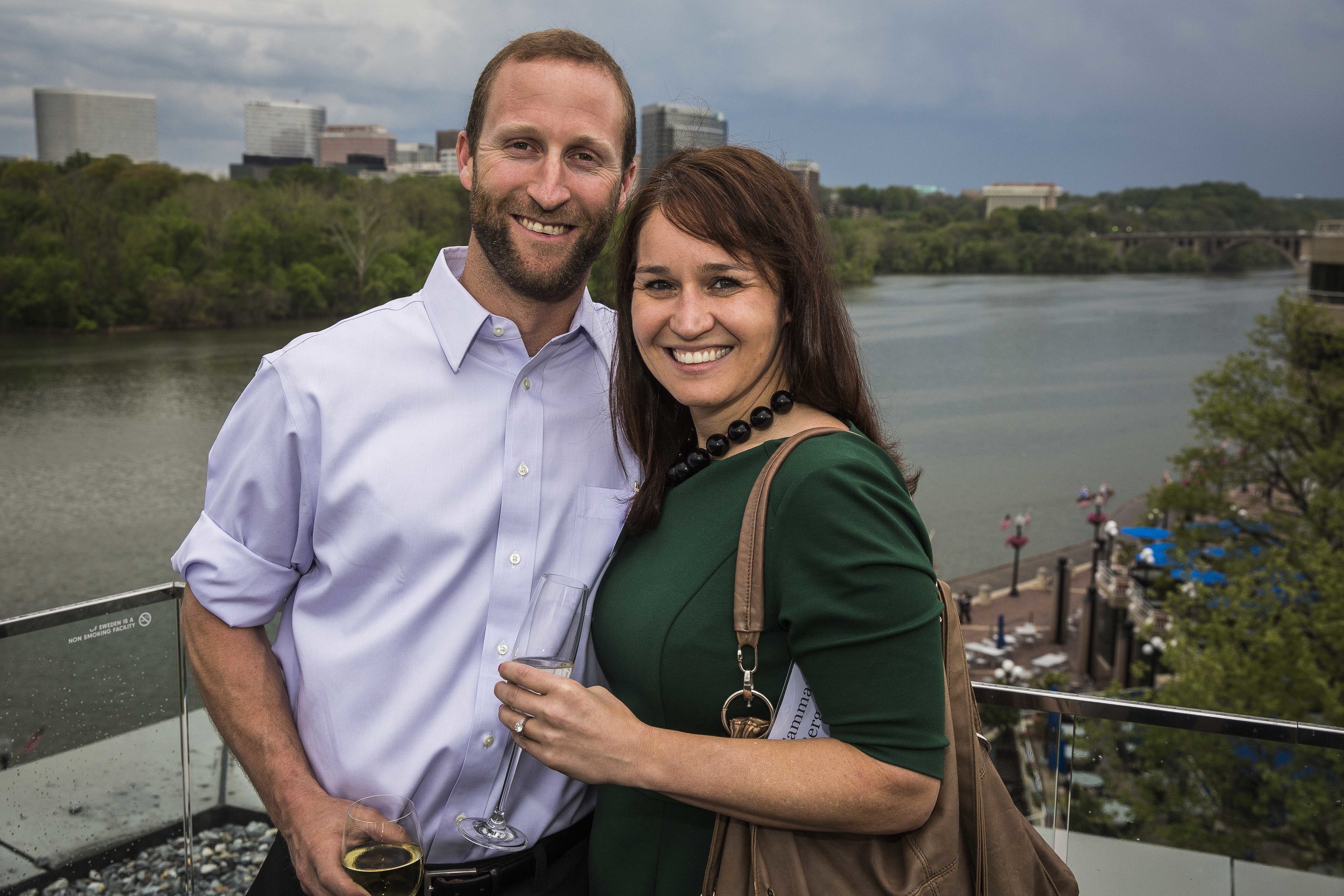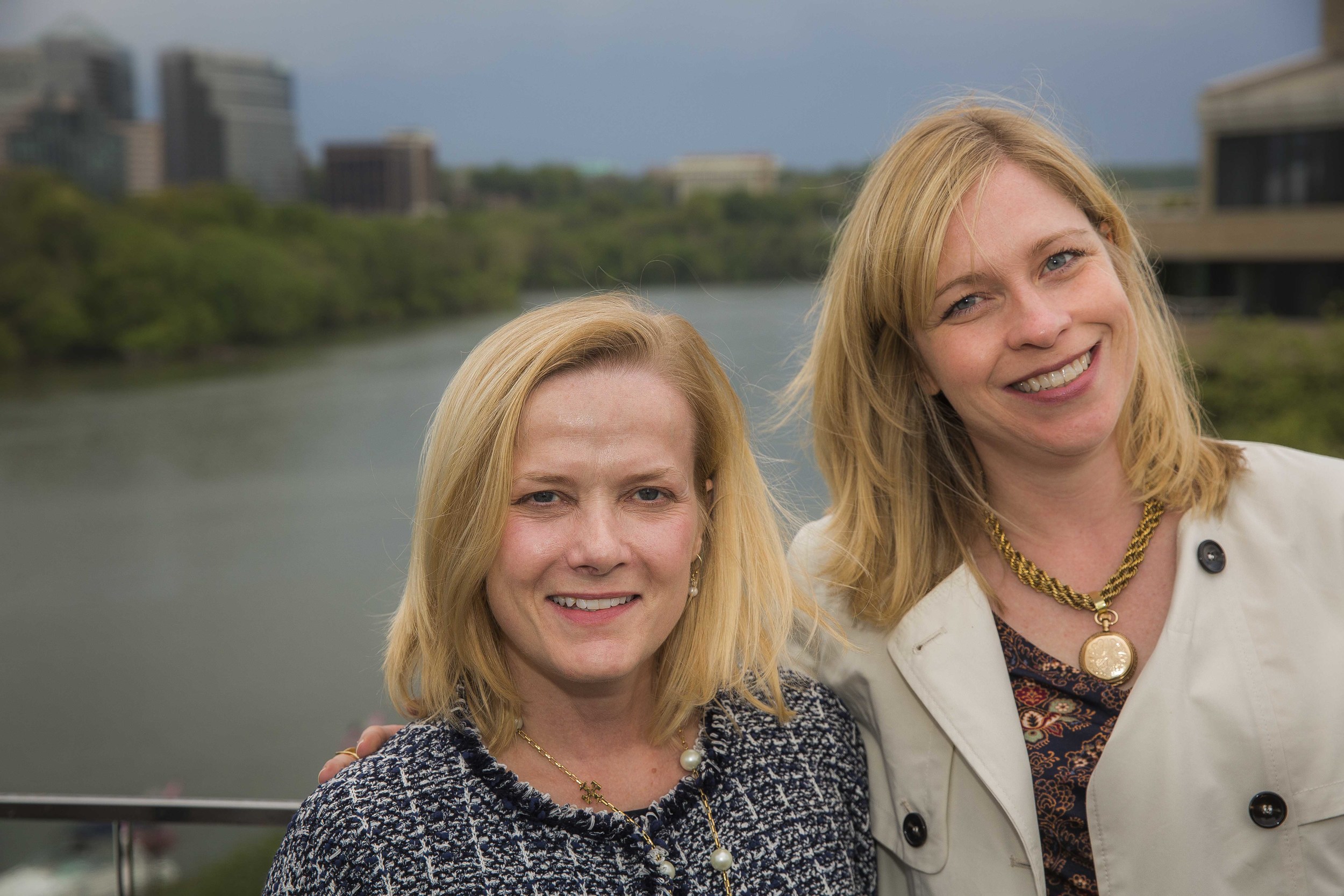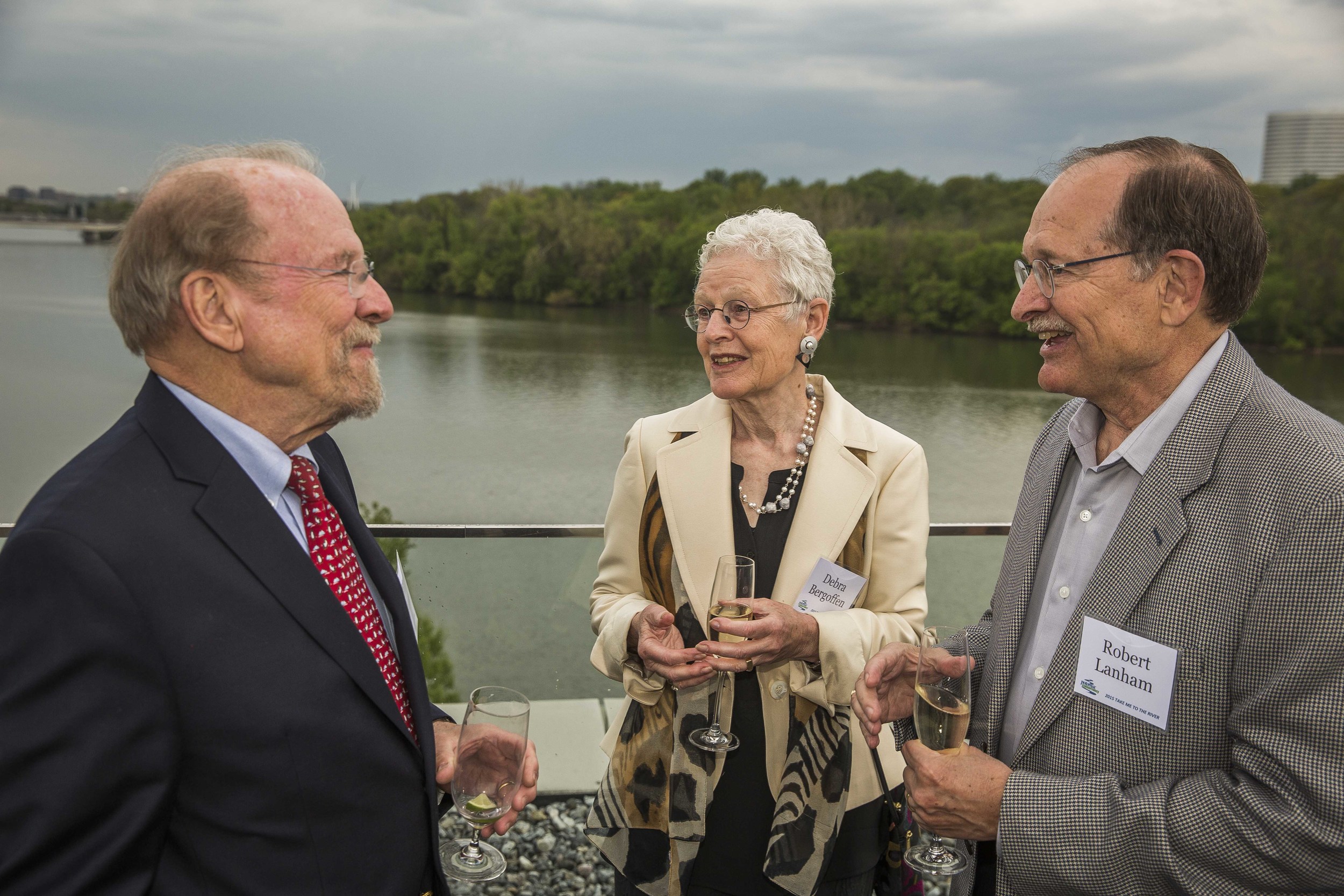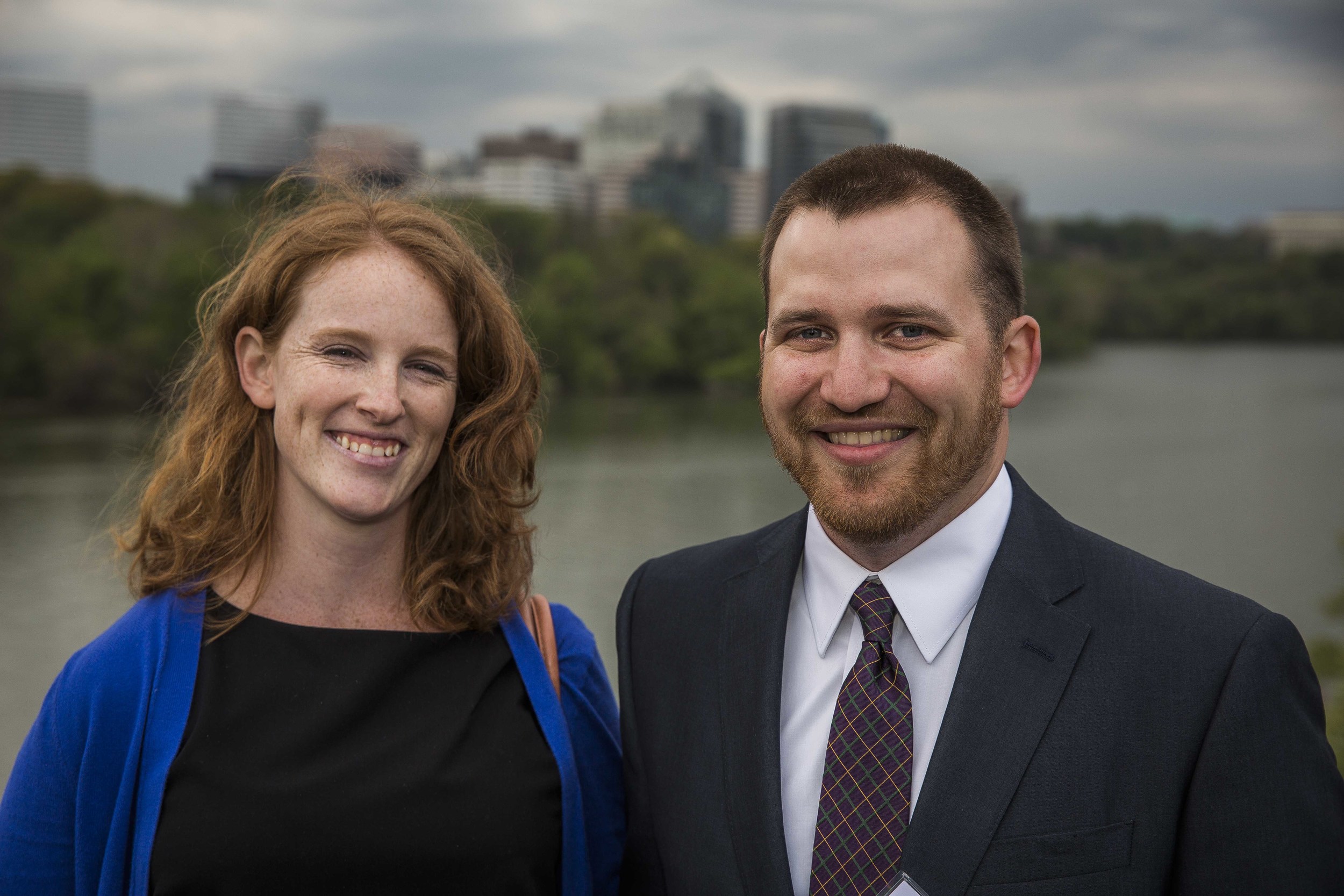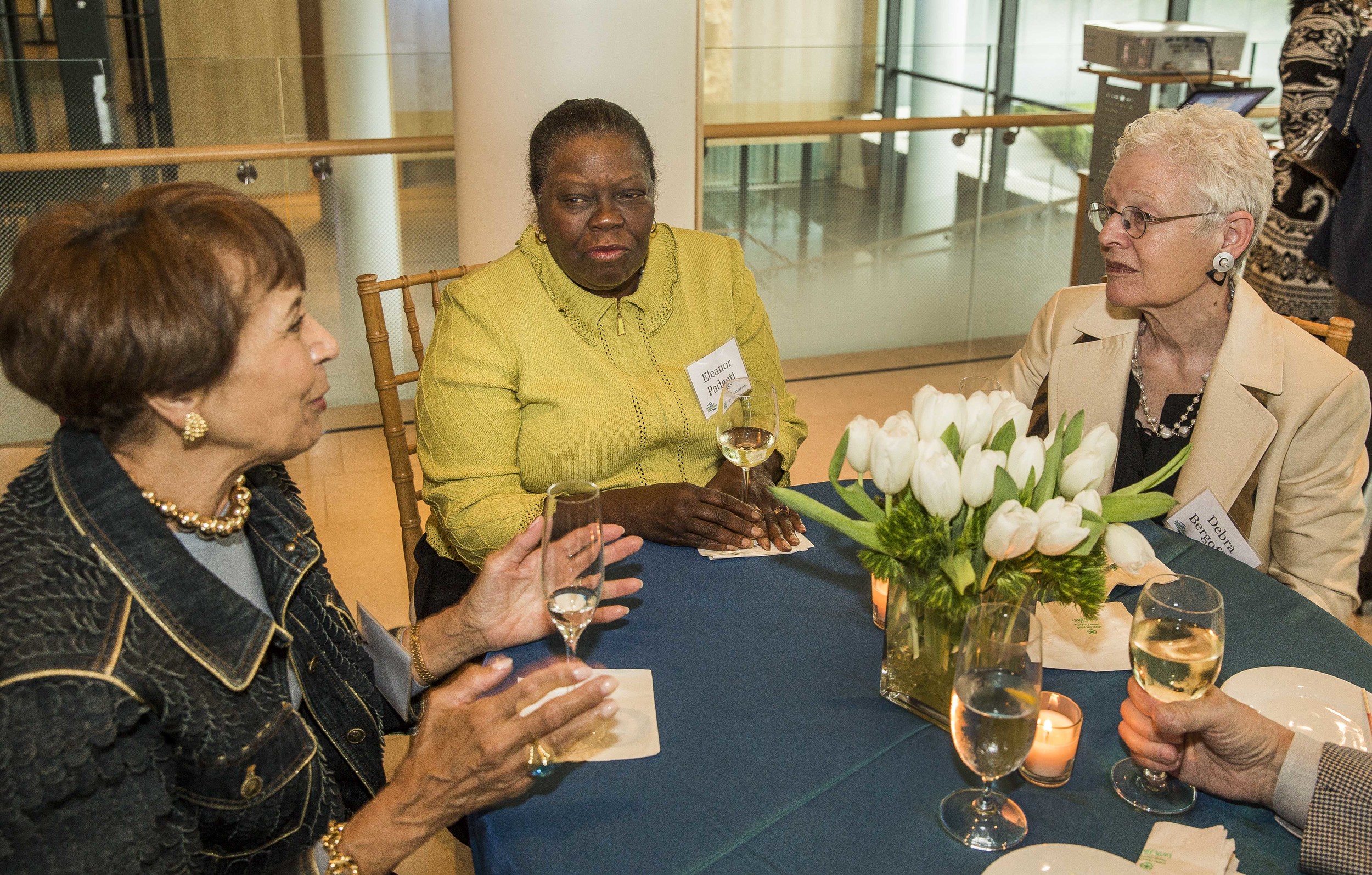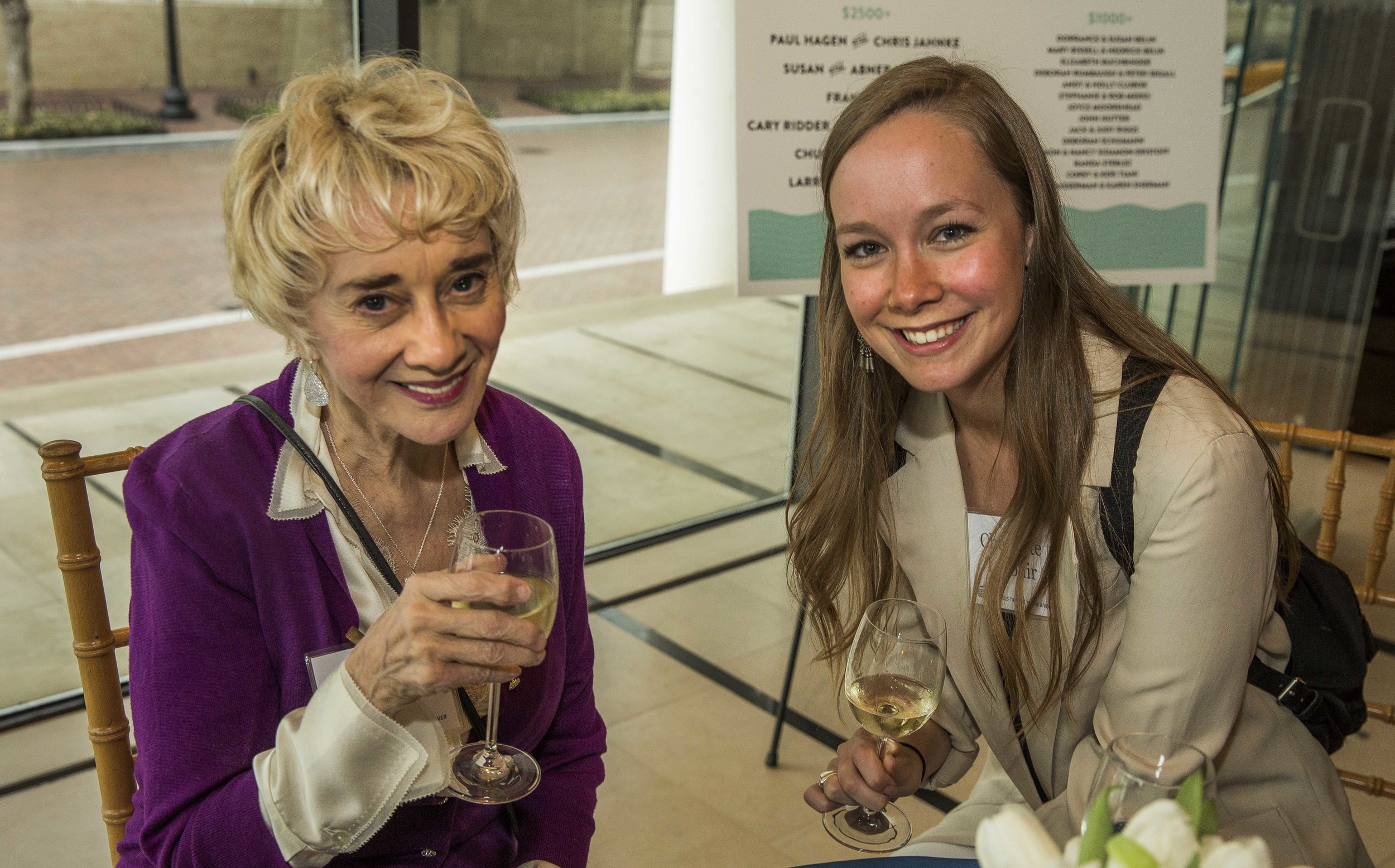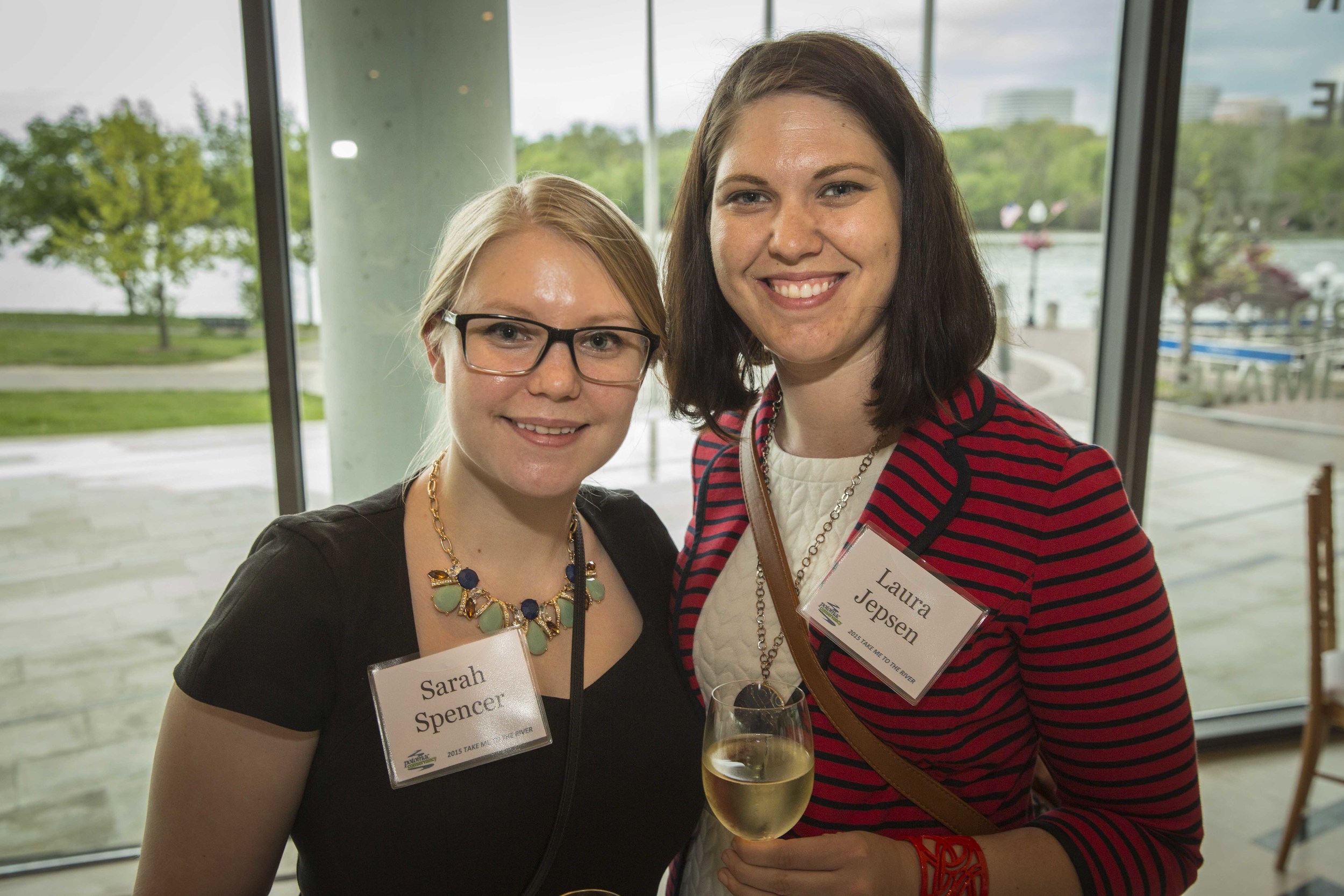 We're hosting our annual Take Me to the River benefit April 28 at the CEB tower in Rosslyn! Give back to your community and help protect our hometown river.
All proceeds will directly fund local initiatives that keep pollution out of your Potomac.
Plus enjoy a fun evening filled with food, drink, and great company who share your commitment to clean water and a healthy Potomac.
Tickets are on sale now!
Individual tickets are $125.
To help connect the next generation of community leaders to the Potomac, we are offering a special discounted price for guests under age 35.
To purchase individual tickets, please visit
www.takemetotheriver2016.eventbrite.com
Does your business value clean water?
We're currently welcoming business sponsorships for the event. Your sponsorship demonstrates your commitment to clean water and a healthy Potomac River.
You and your guests will have the opportunity to meet with local and regional leaders, the business and philanthropic community, and members of the Conservancy's Board of Directors. Plus, you'll enjoy a beautiful evening filled with stunning river views!
For more information about sponsorship packages, please contact Rebecca Luib at luib@potomac.org.