Local clean water champions give back to fight for safe drinking water, pollution-free streams
Over 100 river champions came together to celebrate the Potomac River and clean water achievements at Potomac Conservancy's 2016 Take Me to the River celebration.
Together, guests and sponsors raised $70,000 to drive clean water initiatives in local communities across the Potomac region!
The money will save river friendly lands in the headwaters, strengthen local clean water laws in Maryland, Virginia, and Washington, DC, and provide volunteers with more opportunities to restore streams and creeks.
George Hawkins, the innovative and well-regarded CEO of DC Water, was the night's keynote speaker.
Hawkins reflected on his first connection with water as a child. He grew up in an era of rampant pollution, when his hometown river was best known for its disgusting smell and unappealing algae.
Today is a totally different story, Hawkins said, as people flock to the banks of the Potomac in droves to rent kayaks, go fishing, and enjoy the great outdoors.
Hawkins praised local river champions and Potomac Conservancy for standing up for clean water.
"This is the right organization, doing the right work, with the right people, in the right place, at the right time, not only to clean up the river, but to spearhead the next generation of risks and cleanup approaches," Hawkins said.
Together with more than 21,000 donors, grassroots advocates, and volunteers we're leading the charge for a swimmable, fishable Potomac by 2025.
Learn how you can join the movement for clean water and take an action in your community!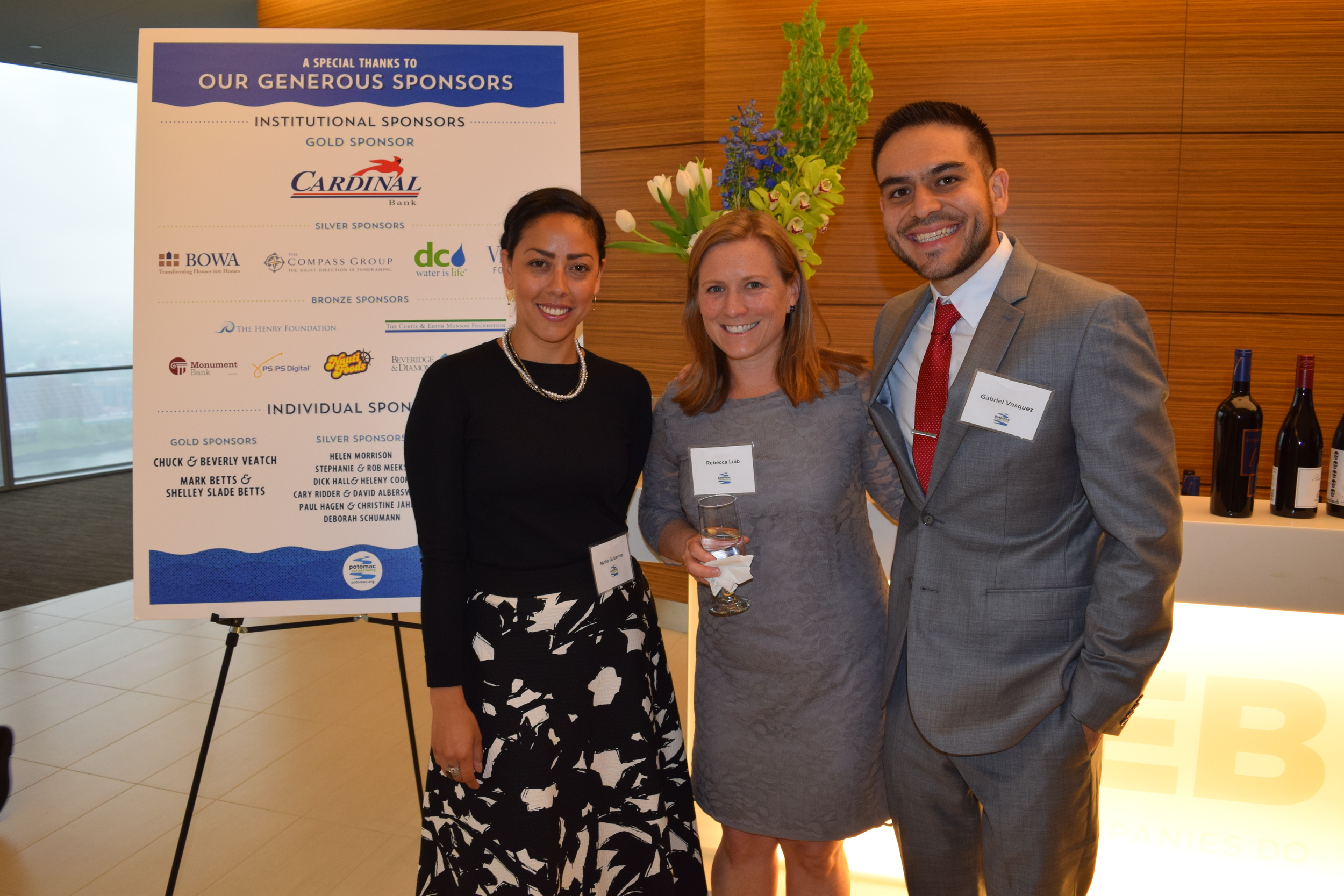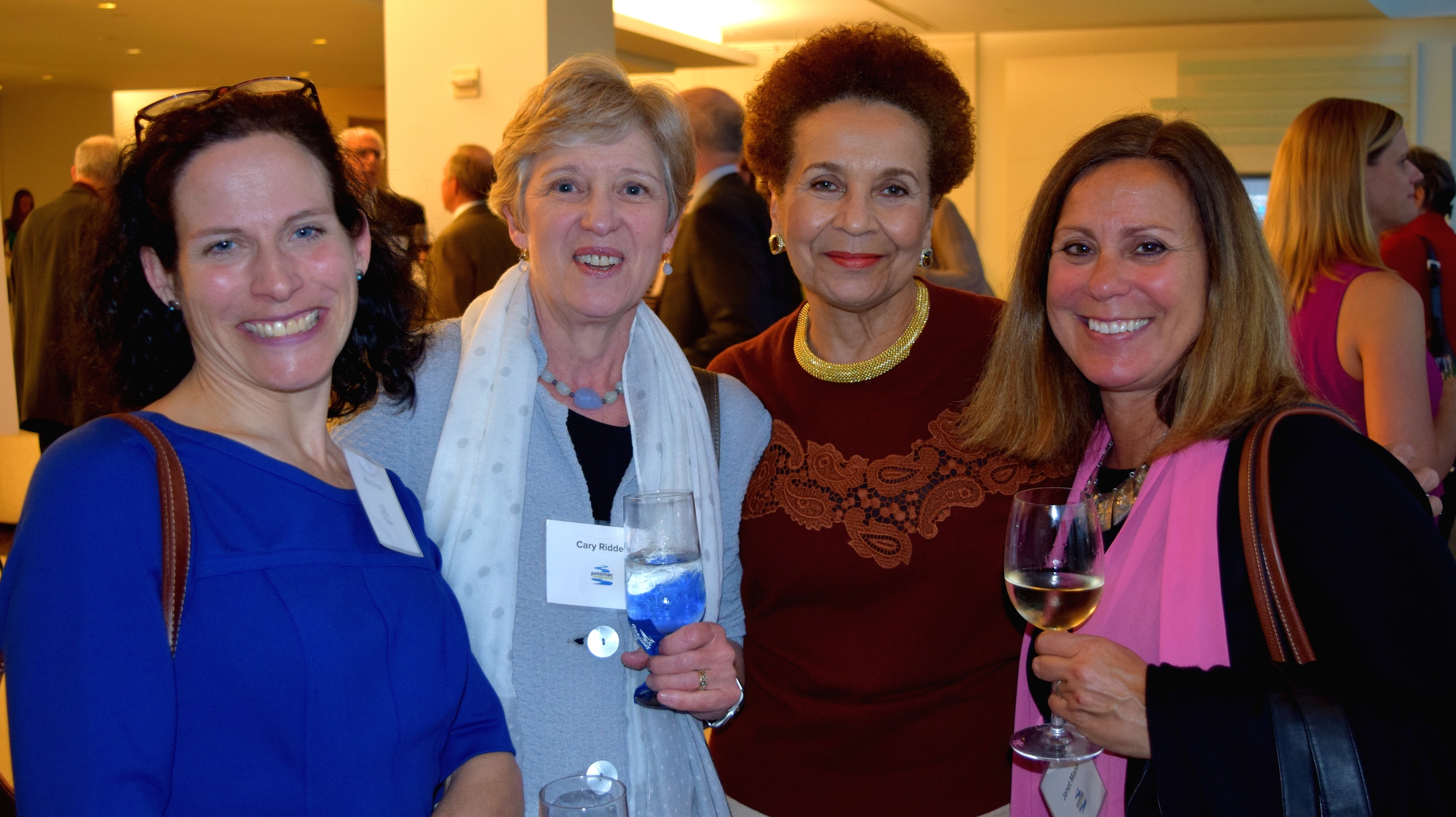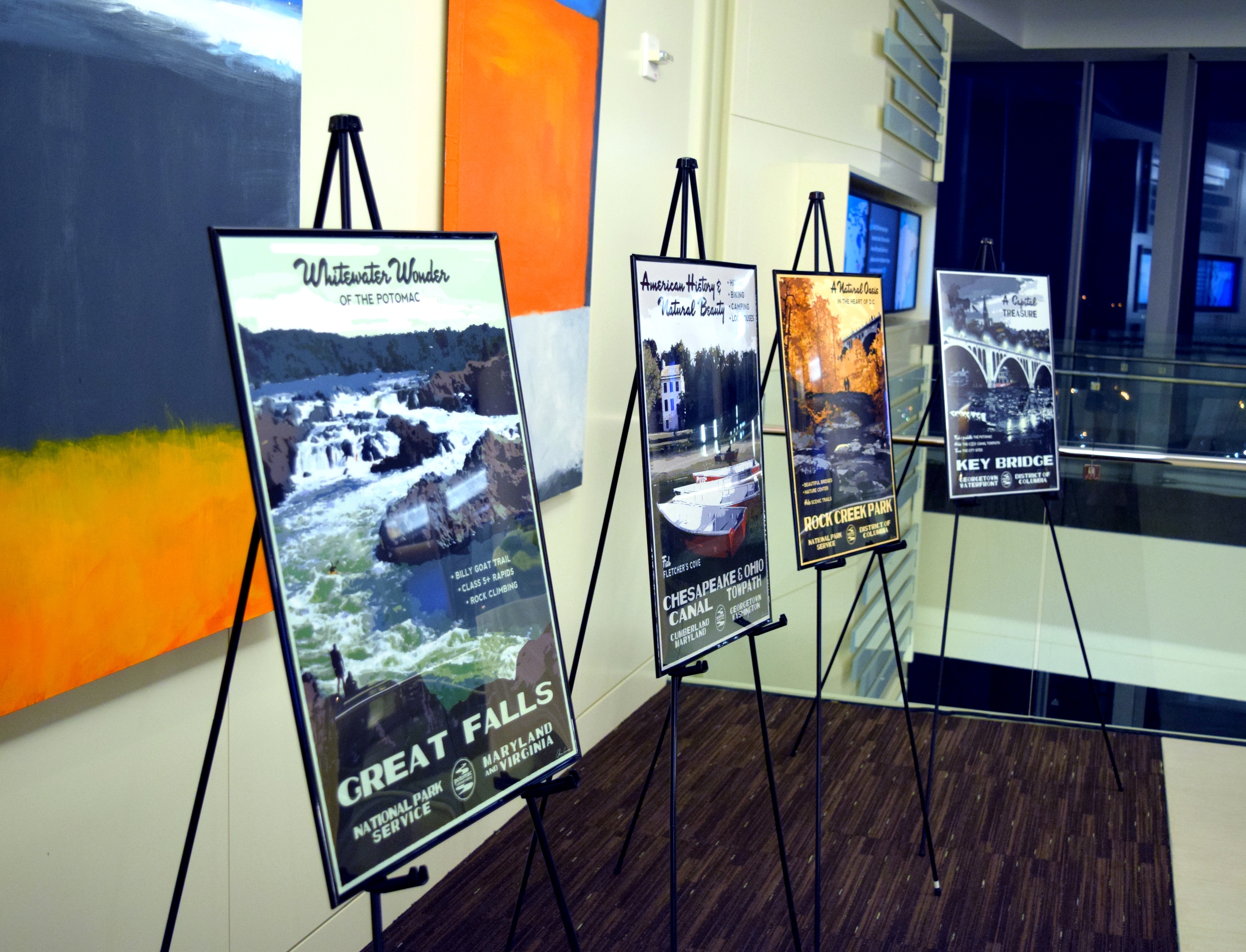 A special thank you to the sponsors of the event!