From cleanups to paddles, here's who supports our clean water mission
It's not easy picking up 5 tons of trash, planting hundreds of trees, or collecting thousands of acorns, and although we know our volunteers are the best around, they couldn't have done it without some behind the scenes help. So here's a shout-out to Potomac Conservancy's unsung heroes who have given over 1,000 local residents the chance to stand up for clean water this year.
What do you get when you mix a fun-loving attitude with a willingness to work hard for a healthier Potomac? The folks at MOM's Organic Market. Their dedication to clean water and beautiful spaces are unmistakable.
MOM's partnered with Potomac Conservancy on our four biggest volunteer events this year, giving 397 volunteers the tools they needed to remove 8,240 lbs of trash from Potomac shorelines and collect 300 pounds of native seeds for tree plantings. MOM's employees also went above and beyond to personally remove 600 pounds of trash at private staff events as well!
We can't thank the good folks at MOM's enough. Whether they're handing out delicious organic granola bars to weary volunteers or just showing up to cleanups with big smiles and bigger high-fives, MOM's made this year's events something special.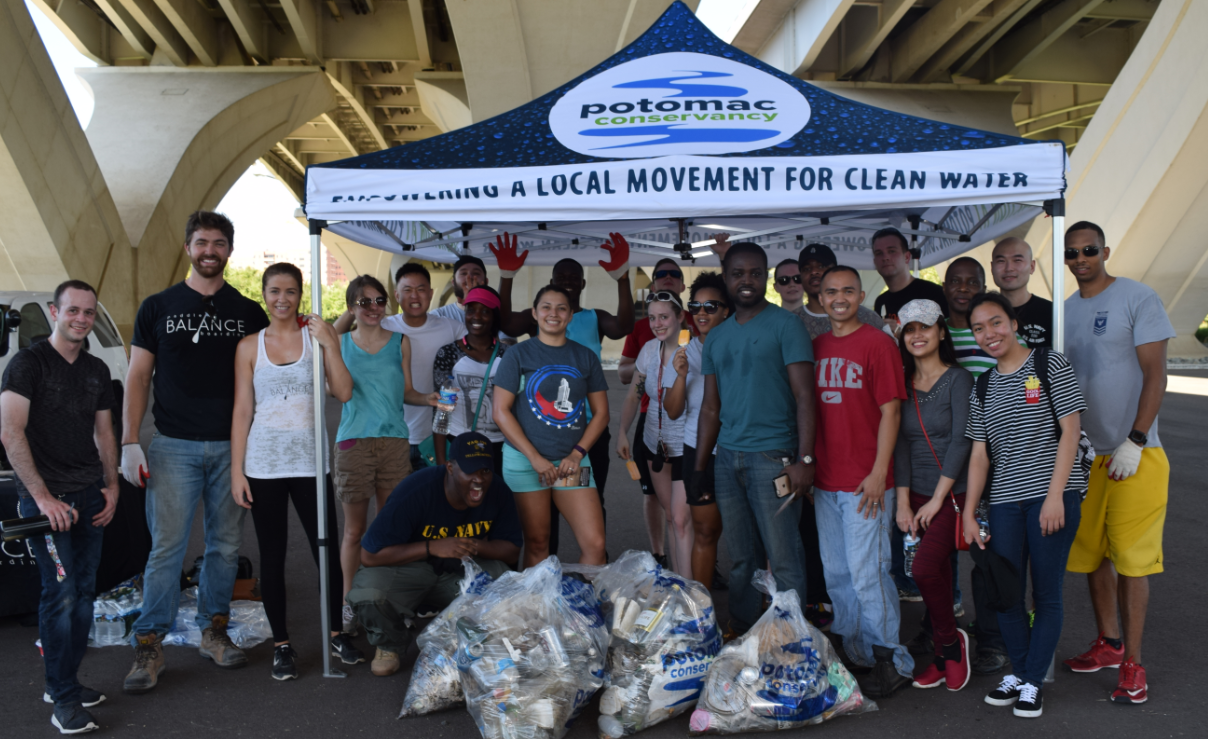 Without these intrepid outdoor enthusiasts, our Potomac Stewards program wouldn't be as fun and memorable.
REI equipped volunteers all across the DMV, from along the C&O Canal at the River Center at Lock 8 to Jones Point Park in Northern Virginia. By helping volunteers clean up trash and maintain trails throughout the DC metro area, they've made it possible for even more locals residents to #OptOutside and enjoy the Potomac.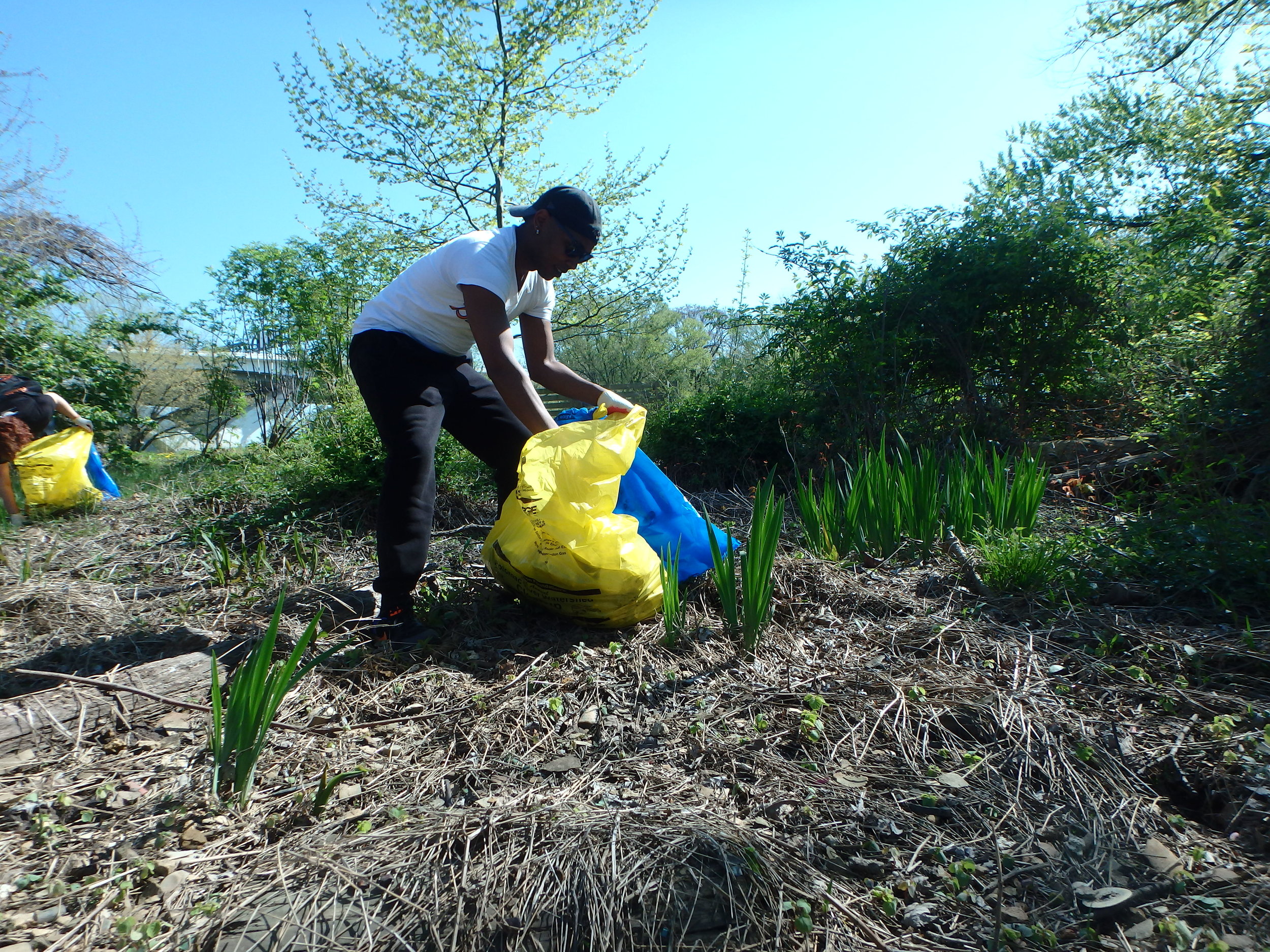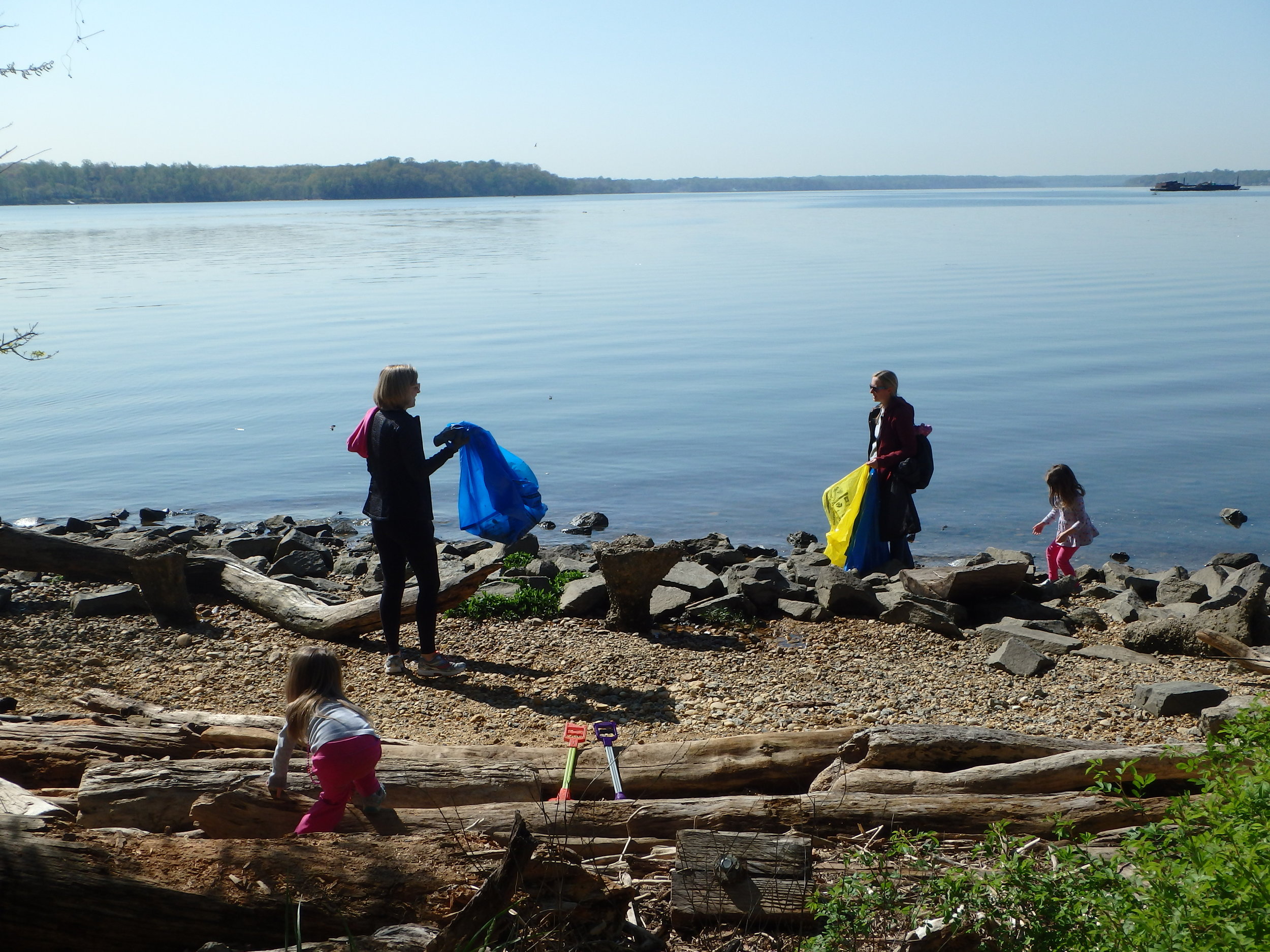 Northrop Grumman, a giant of aerospace and defense tech, keeps all our Community Conservation events running smoothly, from the opening of the River Center at Lock 8 this spring to the September seed collections. And here's the best part, they've been doing it for 6 years!
Some Northrop Grumman employees have even come out to lend a hand with our cleanups. One employee brought her young children, who loved picking up trash so much that they filled two large trash bags all by themselves.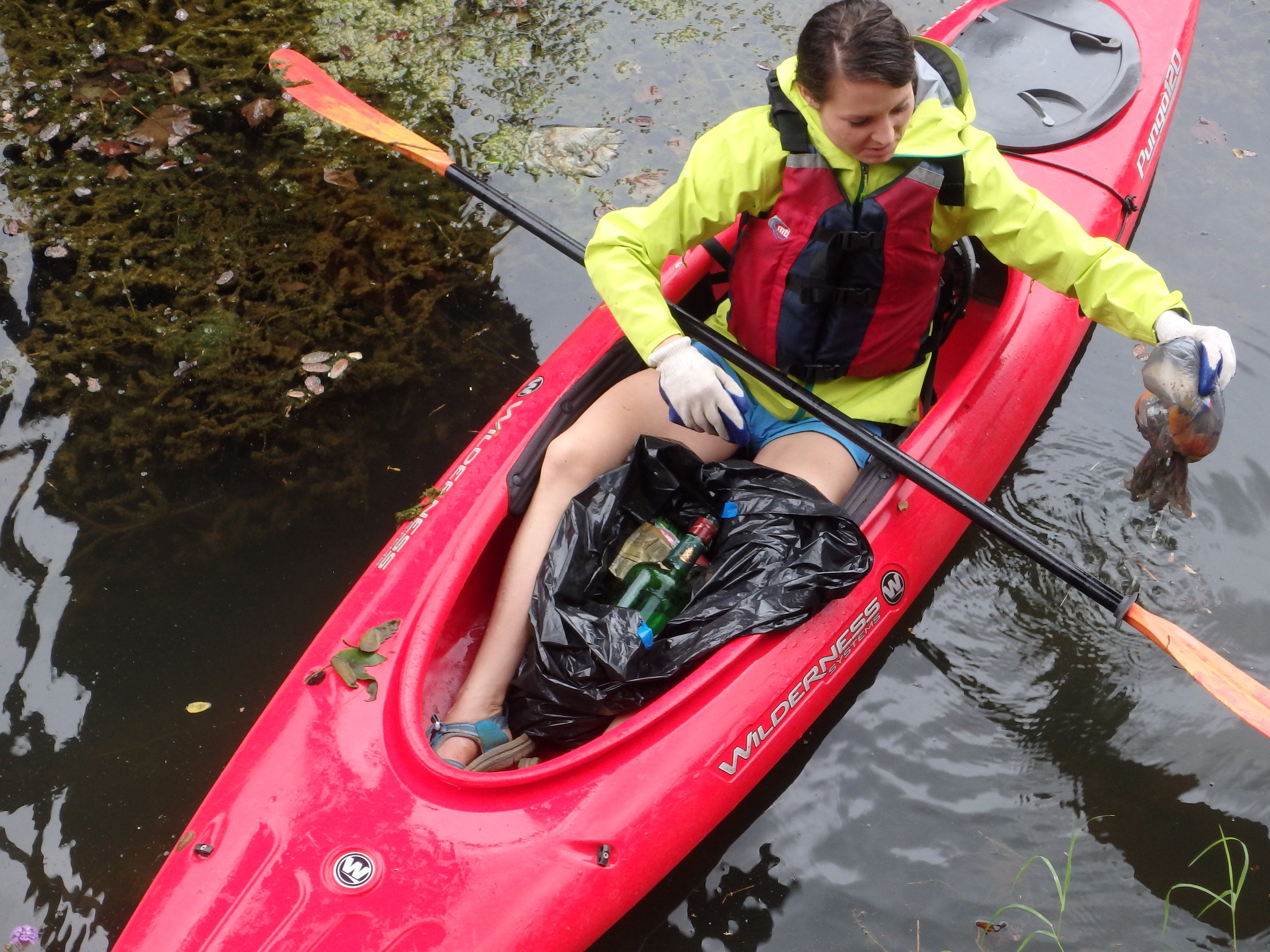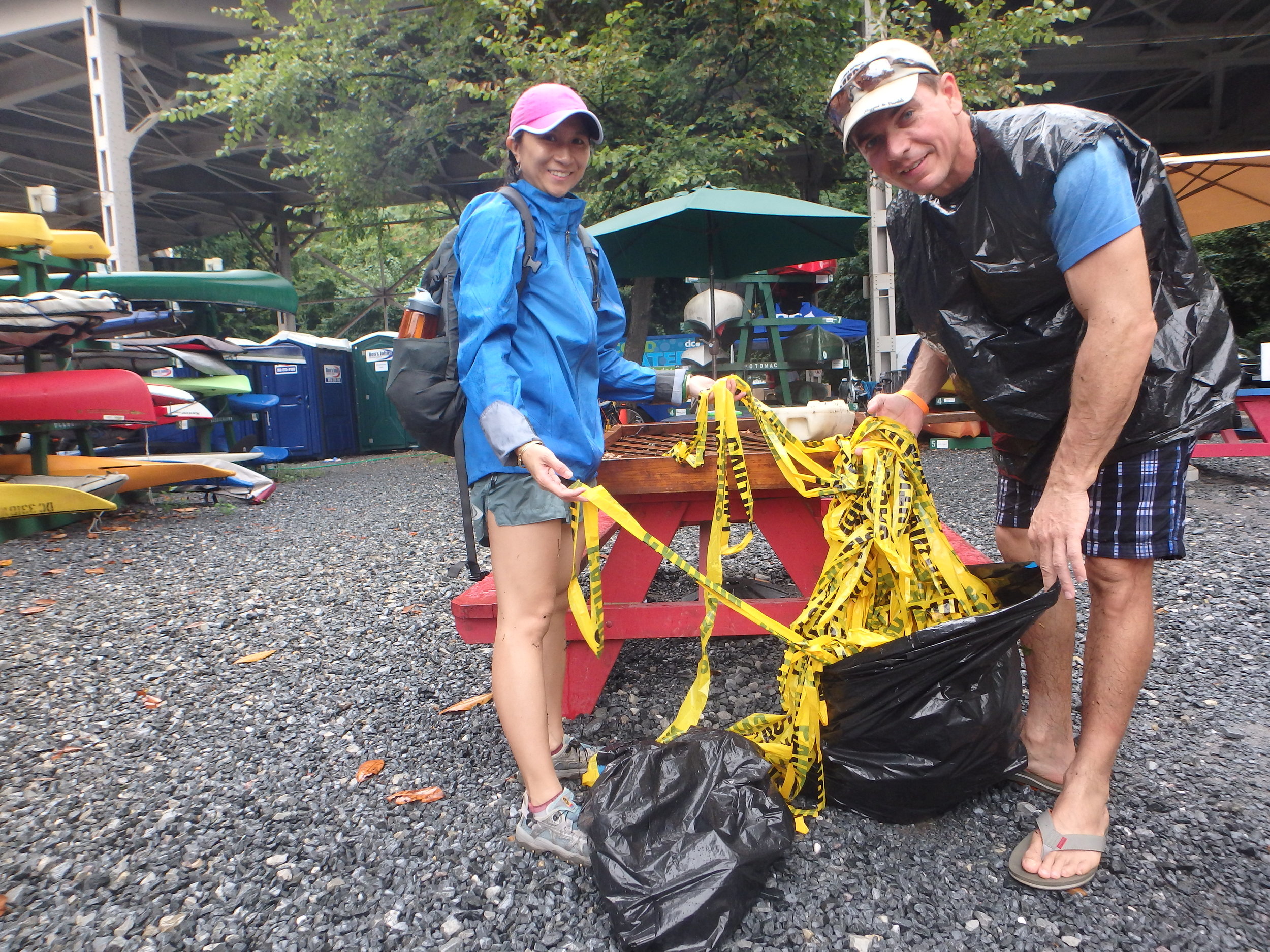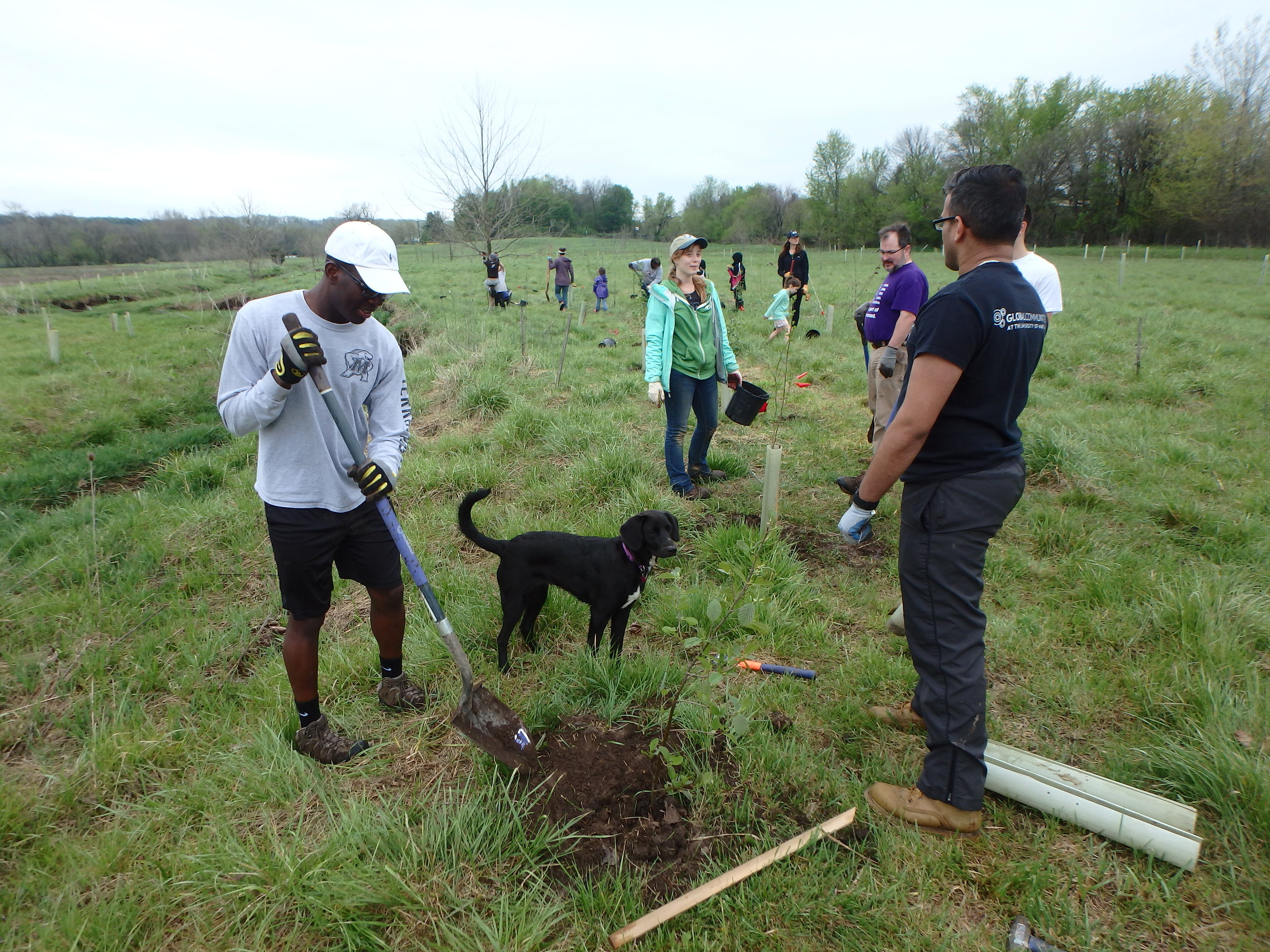 This year we welcomed a new teammate into the fold: Patagonia, makers of fine outdoor gear and those warm fleece jackets that more and more people seem to be sporting every autumn.
Although Patagonia is famous for its environmental endeavors around the world, this year their Georgetown store teamed up with Potomac Conservancy to take a stand for our hometown river. Patagonia has been a great addition to our community, and we're so appreciative of their commitment to clean water.
But wait! There's more! All year long local companies have helped make our cleanups, paddles, and plantings fun-filled and memorable. We owe a huge thanks to The North Face in Georgetown, Nauti Foods, Pepco, Balance Paddleboarding, Boating in DC, Ben & Jerry's in Alexandria, Cardinal Bank, and BOWA.
So to all the great partners that have helped empower 1,030 residents to come out and clean, collect, plant, repair, restore, or just enjoy the Potomac, thank you! There is always more to do – more trees to plant, more trash to gather, more adventures to have, and more high-fives to give. So join us out on the river. Together we can achieve some truly great things.